A Strong Legacy, Limitless Opportunities
At GPC, our culture is all about being true to ourselves, living our values, and doing the right thing for each other and our customers. We take the well-being of everyone on our team to heart because we're not just parts. We're people brought together by ingenuity, innovation, and integrity. We've been able to create a successful legacy that stretches back to 1928, thanks to the efforts of our employees.
Our culture is the best of both worlds. We offer a small company feel with a global framework that provides many lanes to choose from throughout your career journey. We find strength in the relationships we forge and place trust in our people to do what's best for our teams, customers, suppliers, and communities.
Our Mission
the employer of choice

for our associates

the supplier of choice

for our customers

a good corporate citizen

a valued customer

to our suppliers

the investment of choice

for our shareholders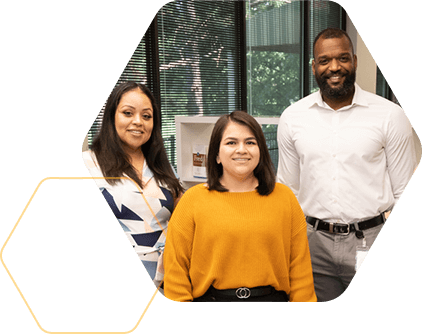 Strong Benefits for Genuine People
At GPC, we understand that we can only be as good as the team members who support us. To ensure our team remains happy and healthy, we offer a variety of benefit options to meet the full range of our employees' needs, such as:
Employees across the business can take part in online learning, instructor-led training, and a multitude of development programs.
GPC's wellness program offers many activities and incentives for those who want to maintain and live a healthy lifestyle. Whether it's getting your flu shot, participating in a step challenge, taking a financial wellness course, or seeing your dentist, employees can earn various rewards depending on the completed activities.
Additional benefits include:
Medical, Dental
and Vision

HSA and FSA

Life and AD&D
Insurance

Disability
Plans

401(k) with
Matching

Paid Time Off

Tuition
Reimbursement

Employee
Discounts

Group Legal
Services

Discounted Auto
and Home Insurance

Identity
Protection

and more!
Opportunities Right Down the Road
Are you curious what it's like to work in one of our corporate offices? Here's a quick glimpse.
Genuine Voices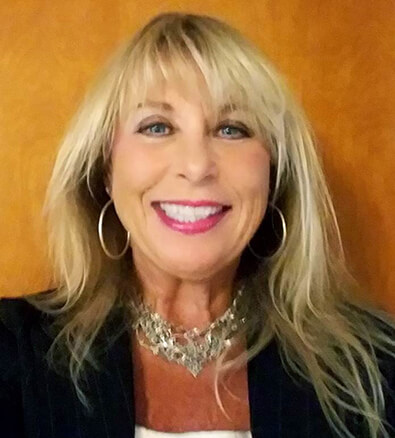 GPC has so many opportunities to advance, I experience great teamwork here, and there is never a dull moment.

Donna Wright Walsh

USAG Director of Integration Systems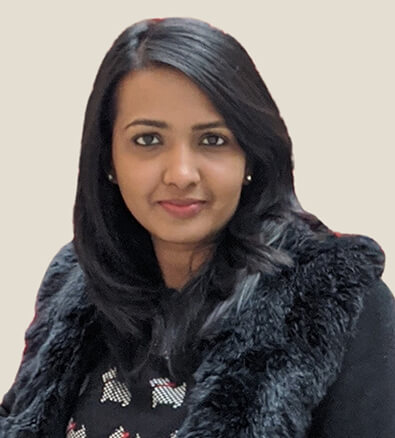 I have some really hardworking and supportive mentors and teammates. There is a sense of togetherness and synergy in my team — we are always motivating and helping each other.

Pooja Venkat Aguru

GPC Network Support Engineer II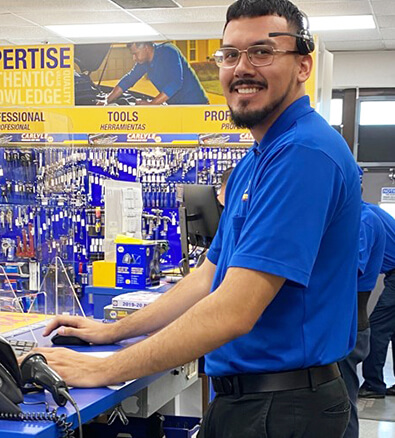 NAPA was my first job and I loved it here ever since. There is never a dull moment from the coworkers to the customers.

Luis Herrera

NAPA Assistant Store Manager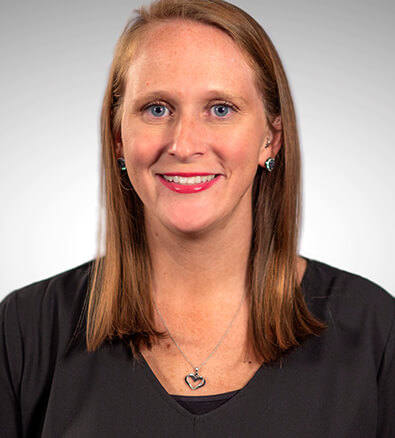 I love that Motion is so welcoming, everyone feels like they are family.

Ashley Lopez

Motion Safety and Compliance Specialist