INNOVATIVE CAREERS START HERE
It's a great time to be at GPC! The GPC Technology Team is amid a massive tech transformation to modernize the global technology landscape of the organization. The Tech Team is looking for authentic, resourceful, and out-of-the box thinkers to join the company and make a tangible impact on the business. Join GPC and achieve great things!
Tech Channels
Our Goal is to be best-in-class Supply Chain for our business. It's a multi-year journey where we will be laser focused on transforming our technology to be able to support the omni-channel vision for GPC's Supply Chain. Key areas of focus for the tech team include Warehousing & Distribution, Transportation, Inventory (planning, forecasting) and Delivery. Data-driven decision making will play a pivotal role; we will be leveraging Google cloud platform to help drive key inventory related decisions for our supply chain. Data science will play a key role going forward.
The mission of the Corporate Systems team is to provide secure and reliable modernized technology platforms that enable our business partners to make data driven, global decisions and improve the employee experience across the enterprise.
The Commerce and Data Platforms team focuses on building next generation ecommerce systems. This includes developing better catalog search and discovery capabilities. We are creating systems that will define our inventory and pricing strategy to improve business efficiencies using cloud and data.
The Global Cybersecurity mission is to protect the confidentiality, integrity, and availability of the GPC global brand through world class security practices. Our goals are to centrally execute cyber defense to protect GPC from threats. Deliver governance, risk management and data compliance for our businesses. Simplify and scale access to our business by enterprise access management and embedding security guardrails across our regions of North America, Europe, and Australia.
The IT infrastructure management team provides structure and control of the components responsible for diverse, technical operations. These components focus on the hardware, software, network, data center and storage, virtual environmental access, and wireless and wired setup. Systems management, network management, and storage management are contained within these components, and a comprehensive strategy harnesses the maximum potential of each for the benefit of the business.
Project spotlights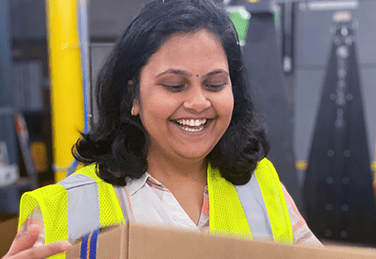 The Data Science team worked on several exciting projects this year. Teammates built predictive Sales models to help drive site selection for Stores, labor optimization models related to workforce management for operations across the country, and more!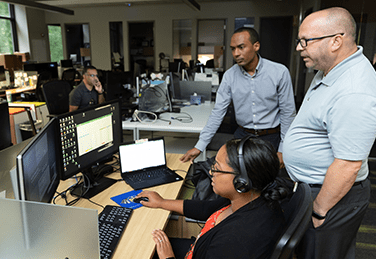 GPC's Security Team is working to mature the company's first ever global red team. A red team consists of security professionals who act as adversaries to overcome cybersecurity controls. This team will evaluate system security in an objective manner and make recommendations and plans on how to strengthen an organization's security posture.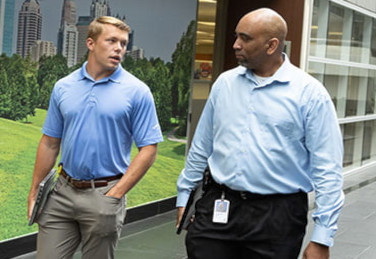 The Corporate Systems team is partnering closely with the HRIS team through a multi-year Workday implementation. GPC is moving from disparate HR systems around the globe and consolidating into one single HR system. This is a large 3-year project to bring all GPC subsidiaries together on one common HCM platform.
GLOBAL TECHNOLOGY CENTER
GPC's Global Technology Center in Kraków, Poland is an innovative tech center established in 2022 by Genuine Parts Company (GPC), a global service organization engaged in the distribution of automotive and industrial replacement parts across North America, Europe, and Australasia.
As GPC grows worldwide, it embarks on advanced technologies. The newly opened Technology Center catalyzes complete system modernization and the development of ingenious solutions in product management, the creation of UX/UI digital platforms, supply chain optimization, cloud computing and global cybersecurity.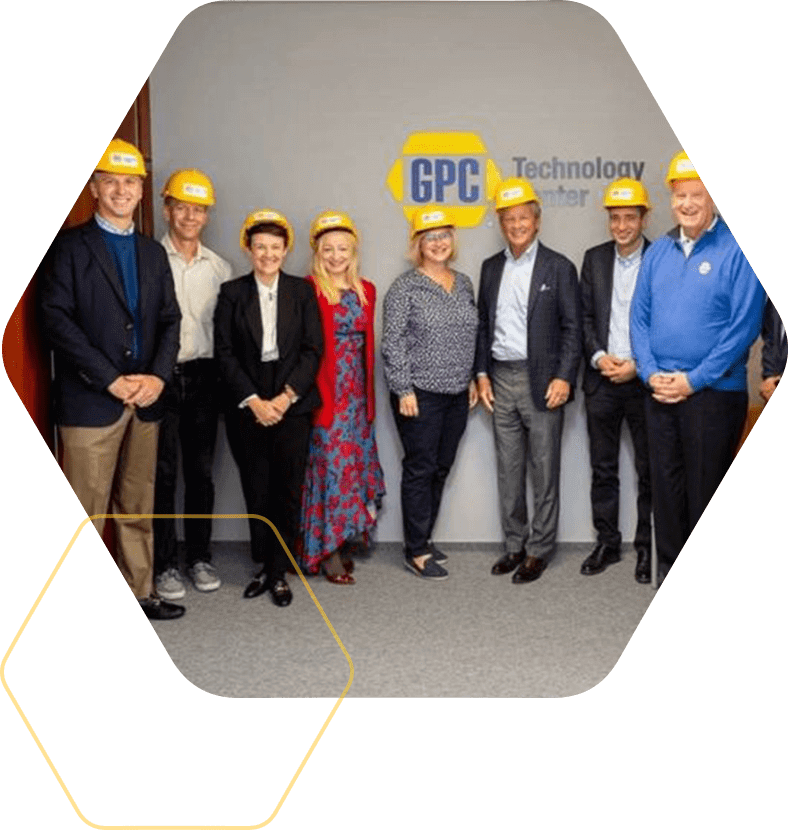 strong Benefits for Genuine People
In addition to the traditional benefits offerings which can be found here, GPC also offers the following:
Flexible Working Schedules

Free Onsite Breakfast, Lunch, And Snacks

Learning Opportunities

Community Engagement

Wellbeing Programs