A Genuine Mission
At GPC, we value traits like duty, honor, teamwork, and integrity that your military service helped instill in you. It's one of the reasons why so many veterans, reservists, transitioning military members, and their families choose to bring their careers here. Join us and build a solid foundation for an impactful career with a company that has a legacy of supporting military personnel and veterans.
Support
for Heroes
Our commitment to the military goes beyond hiring veterans. Since 2012, GPC has helped raise millions of dollars for the Intrepid Fallen Heroes Fund (IFHF) — funding the construction of over half a dozen treatment and rehabilitation centers around the country. These centers provide world-class care to returning service members, aiding in diagnosing and treating traumatic brain injury and post-traumatic stress disorder.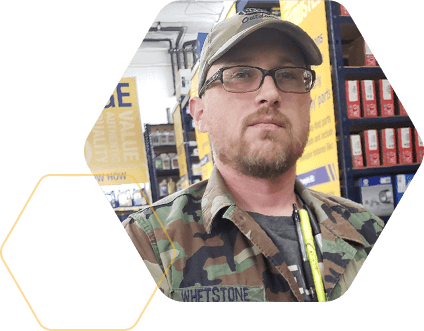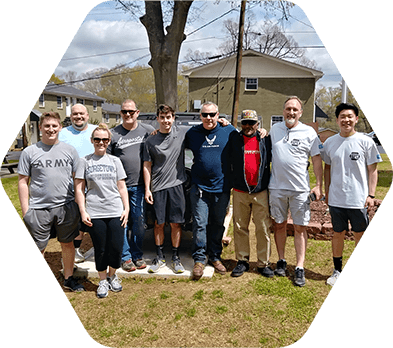 Veterans Empowerment Organization
Genuine Parts Company is committed to supporting the Veterans Empowerment Organization (VEO).
One way is through the GPC sponsored talent development room in the new Rollins Hall on the VEO campus. The talent development room gives veterans a place to search for jobs, create resumes and brush up on interviewing skills.
GPC also sponsors the annual VEO Gala each spring. In the past, our GPC volunteers have assisted in beautifying the grounds with general clean-up and application of pine bark. In the future, GPC will continue to contribute to the growth and development of the newly renovated buildings on the VEO campus.
Genuine Voices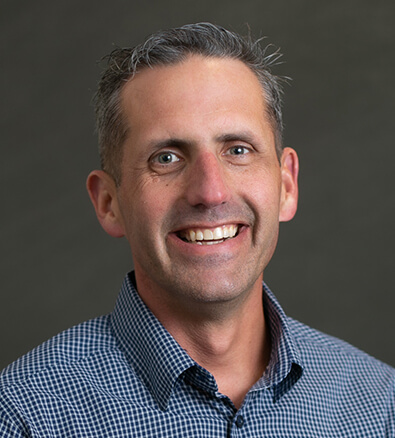 Having served in the United States Marine Corps, I am truly humbled at how Genuine Parts Company treats its veterans. The respect and gratitude shown to military personal is part of our culture. This is evident in our long-term partnership with the Intrepid Fallen Heroes Fund.

Jason Rainey

VP of NAPA AutoCare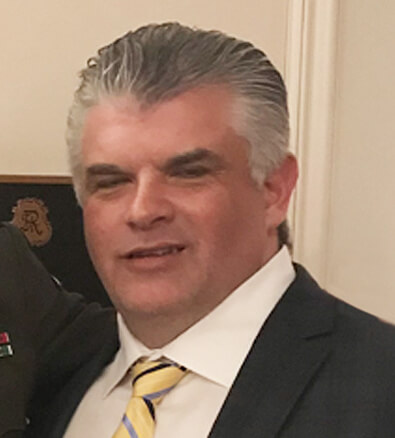 The best leadership is born with a desire to serve. In the military, it is all about focusing on the team effort and the mission at hand. You'll succeed as a leader if you are able to bring out the best in people and take advantage of their strengths. I felt it was my duty to serve my country, and now I feel that it is my duty to share what I know and help mentor those veterans across my team and across our business. At Genuine Parts Company, we respect the efforts of the men and women who serve their country and stand ready to serve them in return.

Mark Sturtevant

Global Director, GPC Cyber Defense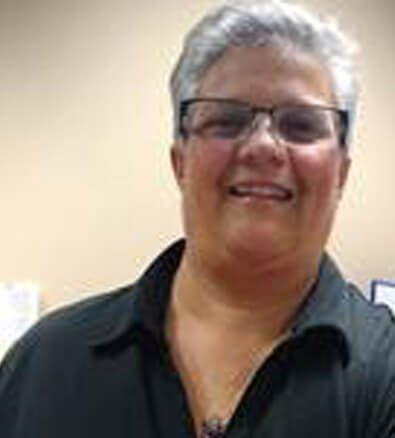 As Zeus states in Disney's 1997 Hercules 'A true hero isn't measured by the size of their strength, but by the strength of their heart.' I'm very proud as not only a veteran, but as a person, to work for an organization like GPC that continues to show the strength of their heart with continuous support of our GPC family, and through the support given to numerous organizations within our communities. None of those are nearer and dearer to me than the Intrepid Fallen Heroes Fund. I swell with pride when I see our teams wearing the I believe in Heroes shirts and wrist bands. I believe that GPC continuously shows we are a community hero!

Kristine Reid

NAPA HR Director Mid-Atlantic Division