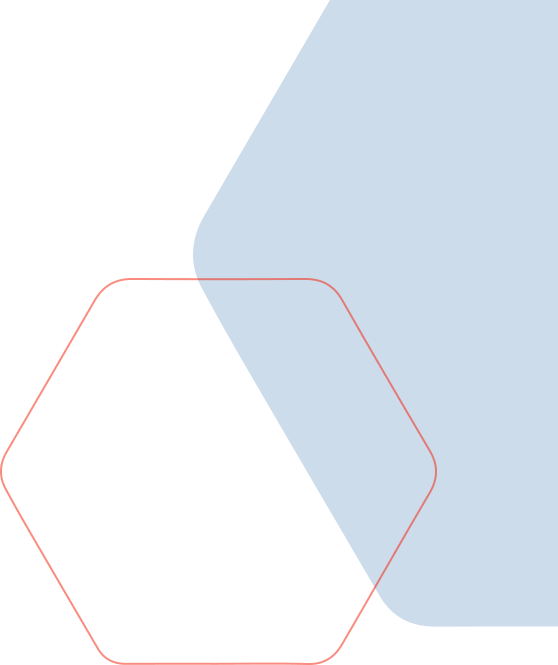 Build on our legacy –
and create your own
Since 1928, GPC has set the standards for performance and value for our customers and our stakeholders. Today, we're proud to say we're the largest global auto parts network and a leading industrial parts distributor, one that offers rewarding careers that combine small company feel with a global scale. Our strengths are in the relationships we build and the value we deliver by merging local expertise with a global force.
Welcome to GPC.
Two Great Businesses
Our business is divided into two distinct segments that offer unique strengths, value-add synergies, and a large variety of career opportunities. No matter the business segment or location, you will find genuine people working together, a focus on strong results, and a drive to form meaningful bonds with our customers, coworkers, and communities. Our integrity and work-ethic made us the distribution powerhouse we are today.
Career Areas
Find where you fit in
Genuine Voices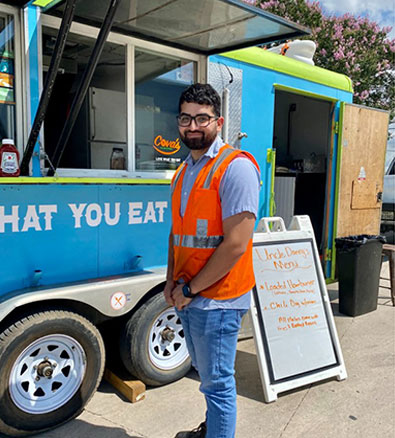 I love the fact that I am always learning. There's something going on all the time. It's definitely an exciting job.

Eberto Guerra

NAPA Stockroom Associate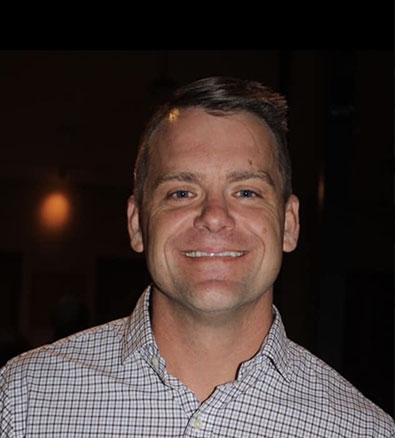 I have worked with Motion since I was 23 years old and was at a crossroads in my life on what I wanted to pursue as a career. A Warehouse Manager job came open and I applied twice before being hired. I had no clue what I was doing, but I was determined to learn and grow with Motion. I used any and all training opportunities available to me at Motion – classes and online learning. I am not special and anyone with the desire and determination to WIN can and always will be able to because Motion has all the resources needed to be successful. It is up to the individual in whatever position they are in to pick up these resources and move forward. I am very grateful for Motion and the opportunities available to me so that I may be successful in my career and take care of my family.

Evan Fleming

Motion Branch Manager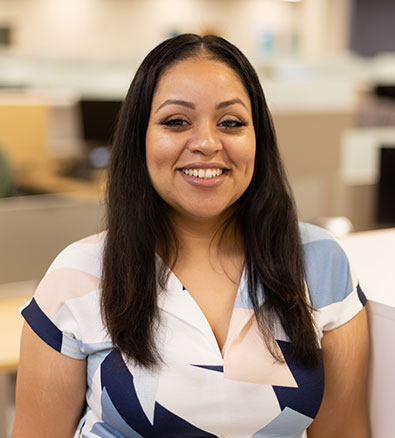 Into my 10th year with GPC, I still feel extremely energized and excited about what lies ahead. GPC has been a big part of my personal and professional growth and I am so thankful I work for such a great organization.

Princess Gray

GPC Supervisor - AR Payment Applications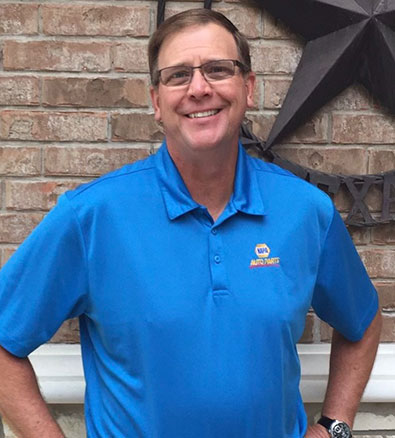 It's great to work for a company that you are not an employee number, you're part of a team that understands the values to be the best and be rewarded for taking care of your team. As a leader, my managers and I create the culture in our district and stores every day and I'm very proud what we have done and will continue to do here in Austin, TX.

Tim Wilks

NAPA District Manager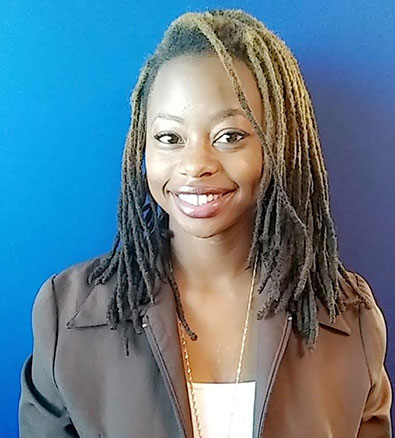 If I were to give advice to someone looking to apply here, I'd say have a strong work ethic, be determined, and be open to learning anything. We love people who have initiative and strive to learn.

Chelsea Antoine

GPC Employee Service Center Operational Support Specialist
Featured Stories
Whichever part of our business you join, you'll soon recognize the family feeling that comes from collaborating with our friendly and supportive team. Here's your chance to see and hear from some of the people who make up the GPC family.
GPC by the numbers
~50,000 employees
Locations in 15 countries
~$18.5 billion in sales
~10,000 locations