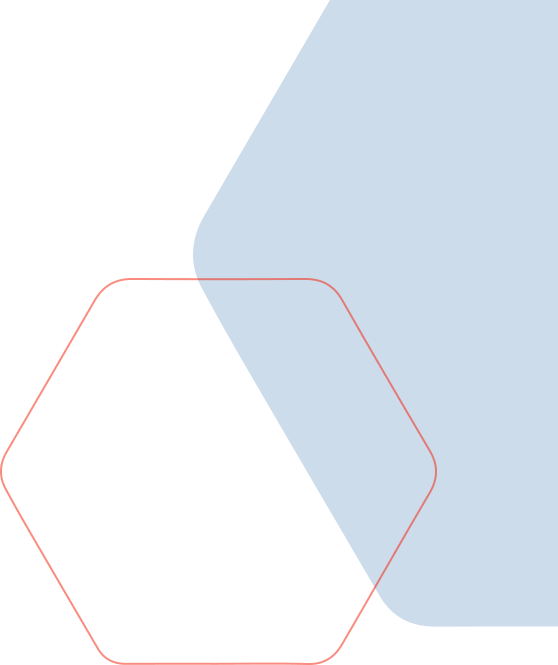 Build on our legacy –
and create your own
Since 1928, GPC has set the standards for performance and value for our customers and our stakeholders. Today, we're proud to say we're the largest global auto parts network and a leading industrial parts distributor, one that offers rewarding careers that combine small company feel with a global scale. Our strengths are in the relationships we build and the value we deliver by merging local expertise with a global force.
Welcome to GPC.
Two Great Businesses
Our business is divided into two distinct segments that offer unique strengths, value-add synergies, and a large variety of career opportunities. No matter the business segment or location, you will find genuine people working together, a focus on strong results, and a drive to form meaningful bonds with our customers, coworkers, and communities. Our integrity and work-ethic made us the distribution powerhouse we are today.
Career Areas
Find where you fit in
Genuine Voices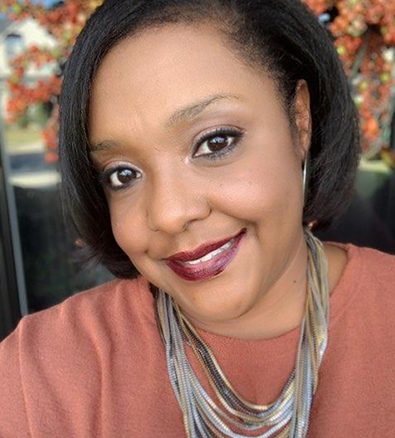 It is good to be part of an organization that isn't standing still. I have seen GPC's commitment to staying competitive and its continuous growth in diversity and employee engagement. GPC has a commitment to excellence I haven't seen at any of my prior companies.

Ulanda Whitaker

GPC AR Manager - Payment Applications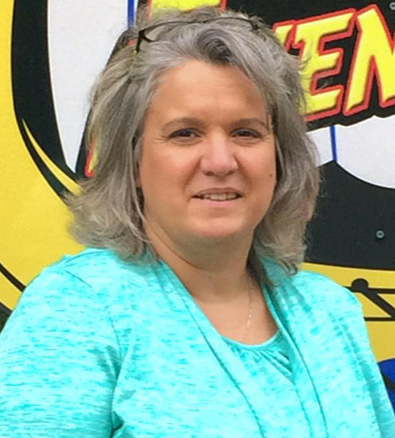 GPC can offer a lifelong career and the opportunity to start as an associate in the warehouse and end up as a corporate executive. We have seen that happen time and time again. GPC will take you in, teach you, and help you grow as high as you want.

Patty Bearden

GPC Risk Management Coordinator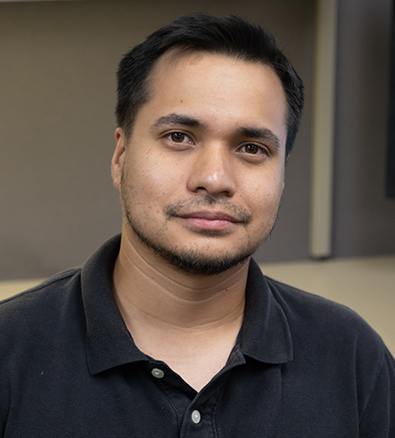 I started working here when I was 21, so I grew up with GPC. I've had amazing career opportunities, allowing me to learn both the store and IT side of the business. GPC has been amazing about supporting me through personal challenges. They are cooperative with scheduling so I can do what I need to take care of my life and my family. I want to be here so I can give back to how they have taken care of me.

Michael Bascones

GPC Product Owner - Store Systems
Featured Stories
Whichever part of our business you join, you'll soon recognize the family feeling that comes from collaborating with our friendly and supportive team. Here's your chance to see and hear from some of the people who make up the GPC family.
GPC by the numbers
~53,000 employees
Locations in 15 countries
~$18.9 billion in sales
~10,400 locations