District Store Business Operations Intern
Salt Lake City, Utah
Job Category Administrative/Clerical Brand NAPA Auto Parts
Job ID 316169 Status Full-Time
Major Market No Remote
Paid Internship:  $20/hour

Are you ready to spend your summer as a part of something special? Imagine being with a company whose reputation for excellence paves the way for endless success. At NAPA Auto Parts (a subsidiary of Genuine Parts Company), people build long-lasting, highly satisfying careers and make a real difference in the community.
NAPA (List DC Name) is seeking a Full-Time District Management Intern. This person will support the District Manager with Sales, Profitability, Safety, and Inventory management initiatives. This is an excellent opportunity to gain experience in District Management and to develop a clear understanding of the District Manager role in the organization.  To be a successful District Intern you will need to be willing to roll up your sleeves, multitask in a fast-paced environment and the ability to adjust to priority changes with strict deadlines. Our 11-week summer internship program will be in-person and run from May 22, 2022 – Fri, Aug 4, 2022. The District Management Intern will focus primarily on project work involving sales growth, establishing relationships, data analytics to drive profit, safety, inventory control measures and the support of several key retail initiatives. 
Work Hours:  Full-Time, 40 hours per week during our standard operating hours (Monday – Friday)
What you'll be doing:
50% project work, 20% sales growth, 30% retail management

Assist with projects to help drive a safety culture

Learn how a NAPA store and Distribution Center function

Gain insight into each of the positions that provide support to the store and DC

Gain knowledge about both the Retail and Wholesale sides of the automotive parts business

Work on projects to d

evelop, implement and drive business initiatives related to improving distribution channels

Assist with driving sales, profit and inventory turnover

Manage and communicate via email and maintain electronic notes

Learn to build customer relationship with business owners/account decision maker

Learn how to c

onduct P&L reviews with company Store Assess performance and develop action plans as needed

Review and interpret financial and operating Learn how to make adjustments as needed and how to pivot as needed to improve projections performance

Assist with multiple ad hoc projects

May work some weekend days as special projects/events arise
What you'll need:
Currently enrolled in an undergraduate program – Business Management, Operation Management, related fields, and Liberal Arts Programs

Strong eye for detail

Analytical skills

Can-do attitude, strong attention to detail, and work will with others

Adapt to fast-paced workspace and is customer service oriented

Rising junior or senior preferred

MS Office application skills, especially Excel, Word, and PowerPoint
What's in it for you:
Have a fun and rewarding summer learning the inner workings of an iconic based Fortune 200 company, and hone your technical skills to get you more ready for a career in Retail Management

Attend events (yes, for free!) with other interns from across your division

Explore the history of the company through a multi-day orientation virtually

Show off your summer projects achievement with GPC leadership and your peers for bragging rights and prizes
GPC conducts its business without regard to sex, race, creed, color, religion, marital status, national origin, citizenship status, age, pregnancy, sexual orientation, gender identity or expression, genetic information, disability, military status, status as a veteran, or any other protected characteristic. GPC's policy is to recruit, hire, train, promote, assign, transfer and terminate employees based on their own ability, achievement, experience and conduct and other legitimate business reasons.
Genuine Voices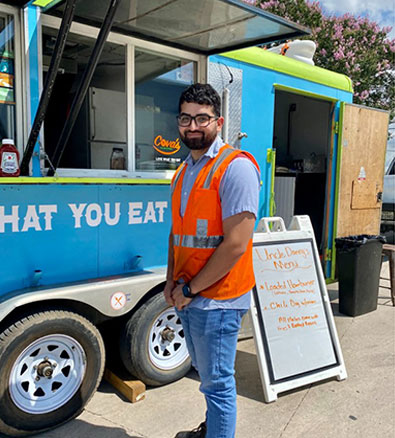 I love the fact that I am always learning. There's something going on all the time. It's definitely an exciting job.

Eberto Guerra

NAPA Stockroom Associate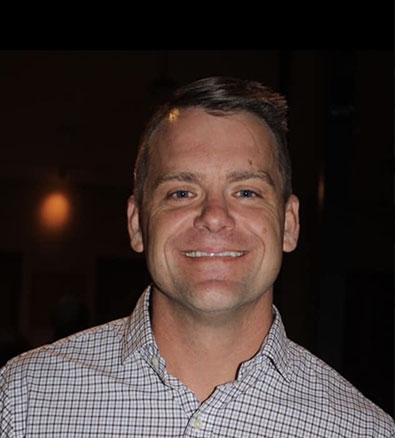 I have worked with Motion since I was 23 years old and was at a crossroads in my life on what I wanted to pursue as a career. A Warehouse Manager job came open and I applied twice before being hired. I had no clue what I was doing, but I was determined to learn and grow with Motion. I used any and all training opportunities available to me at Motion – classes and online learning. I am not special and anyone with the desire and determination to WIN can and always will be able to because Motion has all the resources needed to be successful. It is up to the individual in whatever position they are in to pick up these resources and move forward. I am very grateful for Motion and the opportunities available to me so that I may be successful in my career and take care of my family.

Evan Fleming

Motion Branch Manager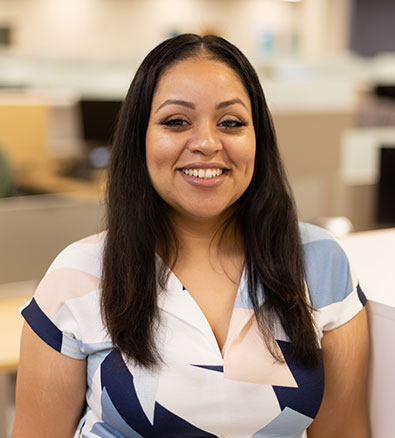 Into my 10th year with GPC, I still feel extremely energized and excited about what lies ahead. GPC has been a big part of my personal and professional growth and I am so thankful I work for such a great organization.

Princess Gray

GPC Supervisor - AR Payment Applications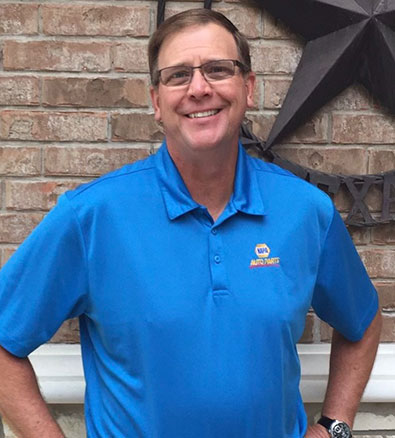 It's great to work for a company that you are not an employee number, you're part of a team that understands the values to be the best and be rewarded for taking care of your team. As a leader, my managers and I create the culture in our district and stores every day and I'm very proud what we have done and will continue to do here in Austin, TX.

Tim Wilks

NAPA District Manager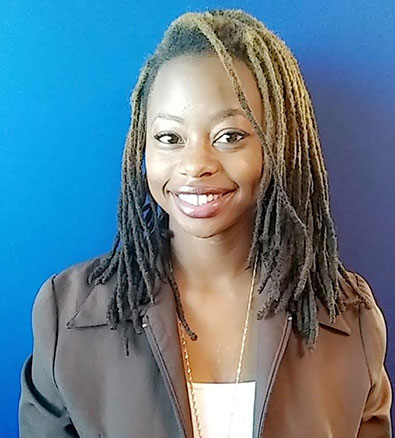 If I were to give advice to someone looking to apply here, I'd say have a strong work ethic, be determined, and be open to learning anything. We love people who have initiative and strive to learn.

Chelsea Antoine

GPC Employee Service Center Operational Support Specialist