Logistics Engineering Technician - Automated Systems
Salisbury, North Carolina
Job Category Manufacturing/Production/Ops Brand Motion Industries
Job ID 306165 Status Full-Time
Integro Technologies, a division of MotionAI, is a leading turnkey machine vision system integration and machine building company.  Integro provides engineered solution throughout North America and to international clients for global system deployments.  Integro Technologies designs and develops custom machine vision, ID, deep learning (DL/AI), robotics, and logistics solutions utilizing a range of components including high resolution cameras, machine vision sensors, image formation systems, material handling, robotics, and 3D vision system applications for automated quality control checks, 3D surface inspection, defect detection, classification, gauging, batch sorting, VGR, ID, optical character recognition, and more.  For additional application solution example please visit www.integro-tech.com.
Integro is seeking a Logistics Engineering Technician (LET) based out of our Salisbury, NC location, to deploy Cognex logistics ID & machine vision solutions utilized within automated distribution and fulfillment centers in North America.  This position is multi-faceted involving mechanical, electrical, software configuration, and customer interfacing and communication functions.  Training will be provided for the various engineered sub-systems and new team members will be mentored during their development and certification process.
A Logistics Engineering Technician reports directly to the Logistics Team Manager.  
Essential Duties &

Responsibilities
This list of duties and responsibilities is not all-inclusive and may be expanded to include other duties and responsibilities, as management may deem necessary from time to time.
Install and troubleshoot mechatronic systems during project deployment phases

Identify, communicate, adapt, and overcome unforeseen issues with system installation or machine qualification at customer facility

Basic to moderate fabrication skillset to modify tooling or sub-systems as required

Continually increase skill sets related to automation controls, mechatronic, and vision systems

Support pre-sales activity as required

Support Mechatronic Technicians and shop as needed

Assist in the documentation of existing and new systems
Prerequisite Skills and Characteristics
Field Technician: High School Diploma with Experience or Engineering Associates degree

Electrical and mechanical aptitude

Industrial Automation knowledge is a plus

Ability to work with co-workers, customers, and vendors in a courteous and tactful manner to resolve problems

Ability to follow documented company procedures

Ability to concentrate, handle pressure, meet deadlines, and pay attention to detail.

Good verbal and communication skills required

A motivated, self-starter with the ability to follow directions and complete assignments with minimal supervision

Maintain professional appearance/demeanor and a positive attitude under stress

Ability to work independently and in a team environment
Physical Requirements
Ability to lift 50lbs.

Frequent bending and crouching required

Considerable physical activity in customer facilities
Travel Requirements
75% Travel, Domestic and International Required
GPC conducts its business without regard to sex, race, creed, color, religion, marital status, national origin, citizenship status, age, pregnancy, sexual orientation, gender identity or expression, genetic information, disability, military status, status as a veteran, or any other protected characteristic. GPC's policy is to recruit, hire, train, promote, assign, transfer and terminate employees based on their own ability, achievement, experience and conduct and other legitimate business reasons.
Genuine Voices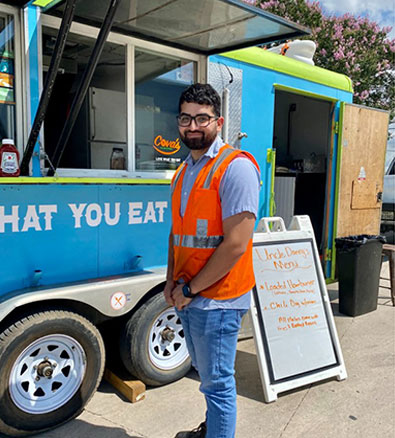 I love the fact that I am always learning. There's something going on all the time. It's definitely an exciting job.

Eberto Guerra

NAPA Stockroom Associate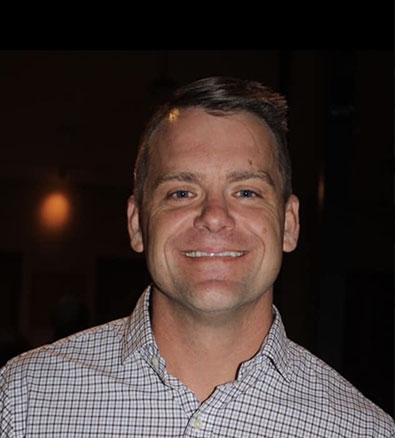 I have worked with Motion since I was 23 years old and was at a crossroads in my life on what I wanted to pursue as a career. A Warehouse Manager job came open and I applied twice before being hired. I had no clue what I was doing, but I was determined to learn and grow with Motion. I used any and all training opportunities available to me at Motion – classes and online learning. I am not special and anyone with the desire and determination to WIN can and always will be able to because Motion has all the resources needed to be successful. It is up to the individual in whatever position they are in to pick up these resources and move forward. I am very grateful for Motion and the opportunities available to me so that I may be successful in my career and take care of my family.

Evan Fleming

Motion Branch Manager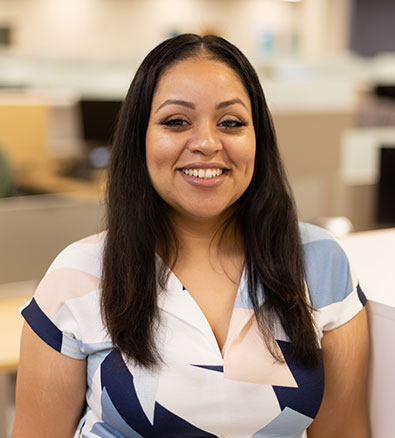 Into my 10th year with GPC, I still feel extremely energized and excited about what lies ahead. GPC has been a big part of my personal and professional growth and I am so thankful I work for such a great organization.

Princess Gray

GPC Supervisor - AR Payment Applications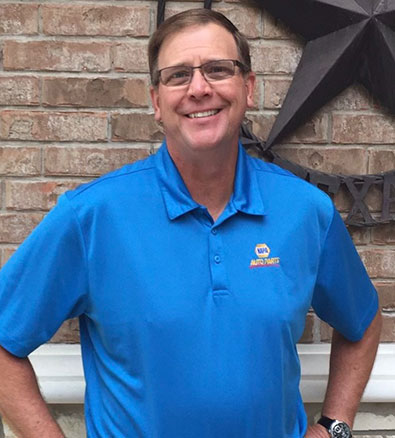 It's great to work for a company that you are not an employee number, you're part of a team that understands the values to be the best and be rewarded for taking care of your team. As a leader, my managers and I create the culture in our district and stores every day and I'm very proud what we have done and will continue to do here in Austin, TX.

Tim Wilks

NAPA District Manager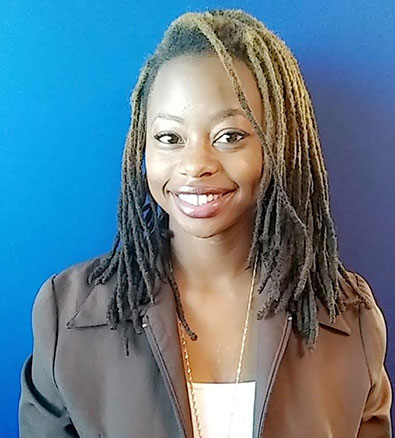 If I were to give advice to someone looking to apply here, I'd say have a strong work ethic, be determined, and be open to learning anything. We love people who have initiative and strive to learn.

Chelsea Antoine

GPC Employee Service Center Operational Support Specialist