Automotive and Tire Shop Manager
Rolesville, North Carolina
Job Category Retail / Wholesale
Job ID 450706 Status Full Time
This is an independently owned NAPA Auto Parts store. Benefits seen on this site may not apply to this position. Please contact the store owner to learn more about the benefits that are offered.
Company Description:
We are a family-owned and operated complete auto repair shop and we are looking for a Shop Manager to join our team! We take pride in our management teammates which are responsible for promoting our products and services to our customers. Applicants should have good communication skills and an outgoing personality with a commitment to excellent customer service. 
Qualified candidates for this position should have a minimum of three years of automotive service sales and customer service experience. Knowledge of automotive service systems, components, and functions is required. Additional automotive service and management experience are rewarded with bonuses and increased compensation. 
Our Automotive Service Managers are committed to building associate and customer satisfaction. While supervising and evaluating the work of technicians and service personnel, you'll be responsible for direct contact with customers in areas of sales and service.
Organization is a huge component in this position. The ability to stay on top of paperwork, inventory and billing is a very important for this role! We live in odd times now a days with the way of the world. I am looking for someone that has good understanding of the workings of a vehicle. This is important in being able to describe the issue to the customer and properly make quotes as well as confirming the technicians process and diagnosis. We are huge on the customer experience and the relationships we build with them. We have customers that have been with us for 15 years, they trust us immensely. We pride ourselves on the relationships and trust that we have with our customers as we have been in business for over 75 years. We have a recipe for success both for the business and our team. Most of our managers have been with us over 10 years, as this can be a very lucrative position; but it is a matter of you get what you put into. Are you willing to put in the work like it was your name on the building? If so, then please apply. 
Management candidates should possess the following:
Teammate capability and retention
Customer satisfaction & loyalty
Providing tire and auto products as well as services
Creating results for teammates, customers, and the Company
Control costs through such activities as inventory and asset management, controlling outside purchases, implementing preventative maintenance programs for shop equipment;
Ensure that quality service work is performed on customer vehicles at the first visit
Ensure compliance with environmental and safety procedures.
Direct the team members at the facility to promote highly-effective teamwork within the shop.
Market the shop and its services by exhibiting exceptional customer experience.
Maintain the shop appearance at the highest standards to attract and retain consumers.
Project an energetic attitude, warm welcome and positive image of Cassidy Tire & Service over the phone.
Communicate with customers inside and/or outside the company where considerable resourcefulness, tact, and procedural knowledge are required.
Perform other related duties as assigned.
Genuine Voices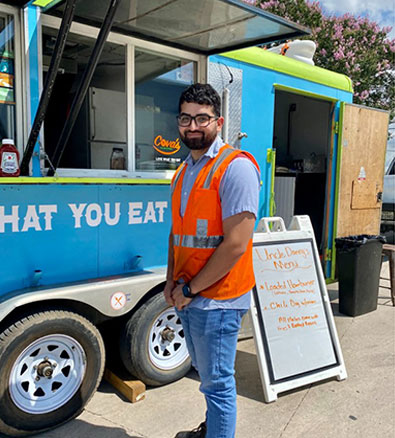 I love the fact that I am always learning. There's something going on all the time. It's definitely an exciting job.

Eberto Guerra

NAPA Stockroom Associate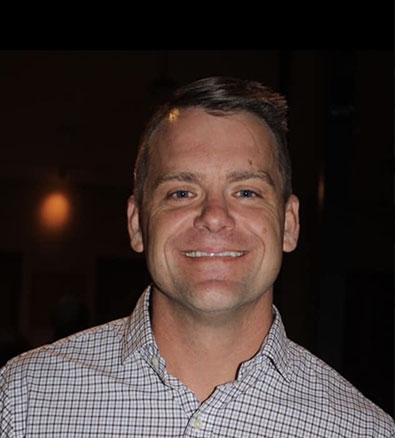 I have worked with Motion since I was 23 years old and was at a crossroads in my life on what I wanted to pursue as a career. A Warehouse Manager job came open and I applied twice before being hired. I had no clue what I was doing, but I was determined to learn and grow with Motion. I used any and all training opportunities available to me at Motion – classes and online learning. I am not special and anyone with the desire and determination to WIN can and always will be able to because Motion has all the resources needed to be successful. It is up to the individual in whatever position they are in to pick up these resources and move forward. I am very grateful for Motion and the opportunities available to me so that I may be successful in my career and take care of my family.

Evan Fleming

Motion Branch Manager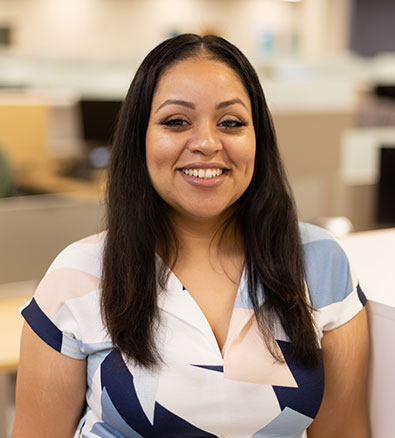 Into my 10th year with GPC, I still feel extremely energized and excited about what lies ahead. GPC has been a big part of my personal and professional growth and I am so thankful I work for such a great organization.

Princess Gray

GPC Supervisor - AR Payment Applications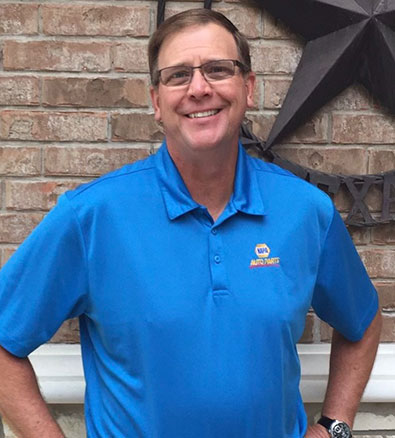 It's great to work for a company that you are not an employee number, you're part of a team that understands the values to be the best and be rewarded for taking care of your team. As a leader, my managers and I create the culture in our district and stores every day and I'm very proud what we have done and will continue to do here in Austin, TX.

Tim Wilks

NAPA District Manager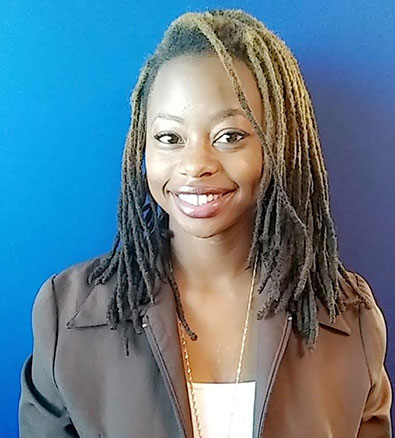 If I were to give advice to someone looking to apply here, I'd say have a strong work ethic, be determined, and be open to learning anything. We love people who have initiative and strive to learn.

Chelsea Antoine

GPC Employee Service Center Operational Support Specialist