Machinist
Poway, California
Job Category Manufacturing/Production/Ops Brand Motion Industries
Job ID oHpbifwj Status Full-Time
Summary of Position: The Machinist position is an outstanding opportunity responsible for machining of T-slotted aluminum extrusion frames, using detailed CAD drawings as reference. Normal hours are 8am – 4:30pm, with a ½ hour lunch, but candidate must be flexible when needed for extended hours/overtime. Must be able to follow instructions, operate appropriate equipment and complete quality work in a timely manner. This is a fast-paced position and requires a hard-worker with a positive attitude. 
F&L Industries, a division of Motion Industries, is a large distributor of, and builder of custom industrial automation framing using 80/20, the world's premier line of T-slotted aluminum extrusion. F&L prides itself on fast turnarounds and quality builds. We are based in the Poway/Scripps Industrial Park area.
Duties & Responsibilities:
Machine T-Slotted aluminum extrusion frames using drill press, chop saw, grinder, buffer, tapper, etc.
Learn and identify proper components of each job/project
Utilize proper tools and procedures to assemble project
Learn to use CAD drawings to answer specific questions about each project
Machine quickly, but also creating a quality product
Work effectively as a team with other production employees
Treat other employees with respect
Fill out required paperwork
Learn and operate other equipment and tool procedures as needed
Keep working area and shop clean on a regular basis
Knowledge & Skills Required:
Good finger and hand dexterity
Experience using a wide range of hand tools
Ability to read/write/speak English
Ability to follow written and oral instruction
Ability to work as part of a team, and as an individual contributor
Highly accurate & precise – attention to detail extremely important
Hard-working, trustworthy
Dependable, reliable
Aluminum extrusion/framing experience a plus
Ability to pass a drug test
A positive attitude
Must be able to stand for long periods of time, and lift up to 60lbs.
Minimum Education Required:  High School Diploma
Minimum Years of Experience Required:  1+ years in a comparable position
Genuine Voices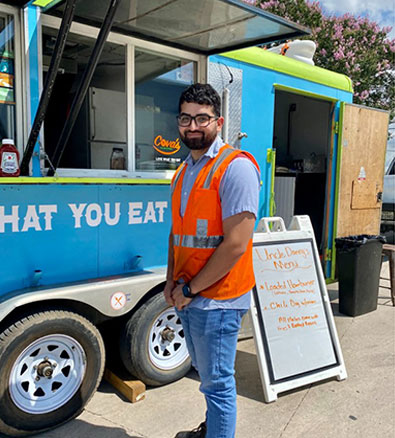 I love the fact that I am always learning. There's something going on all the time. It's definitely an exciting job.

Eberto Guerra

NAPA Stockroom Associate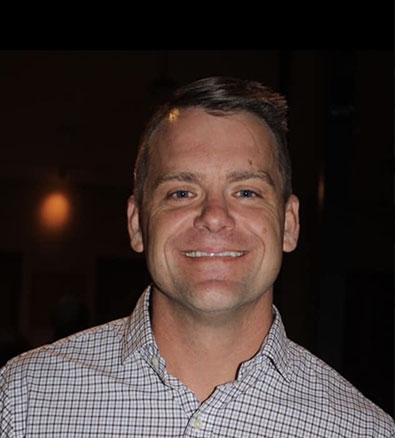 I have worked with Motion since I was 23 years old and was at a crossroads in my life on what I wanted to pursue as a career. A Warehouse Manager job came open and I applied twice before being hired. I had no clue what I was doing, but I was determined to learn and grow with Motion. I used any and all training opportunities available to me at Motion – classes and online learning. I am not special and anyone with the desire and determination to WIN can and always will be able to because Motion has all the resources needed to be successful. It is up to the individual in whatever position they are in to pick up these resources and move forward. I am very grateful for Motion and the opportunities available to me so that I may be successful in my career and take care of my family.

Evan Fleming

Motion Branch Manager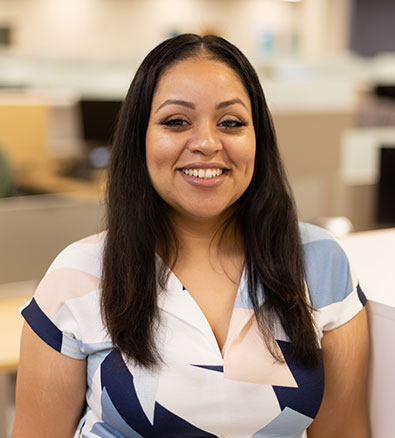 Into my 10th year with GPC, I still feel extremely energized and excited about what lies ahead. GPC has been a big part of my personal and professional growth and I am so thankful I work for such a great organization.

Princess Gray

GPC Supervisor - AR Payment Applications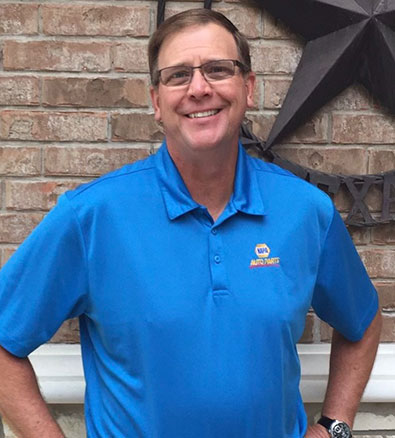 It's great to work for a company that you are not an employee number, you're part of a team that understands the values to be the best and be rewarded for taking care of your team. As a leader, my managers and I create the culture in our district and stores every day and I'm very proud what we have done and will continue to do here in Austin, TX.

Tim Wilks

NAPA District Manager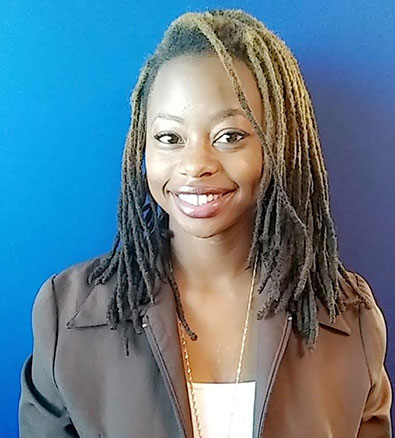 If I were to give advice to someone looking to apply here, I'd say have a strong work ethic, be determined, and be open to learning anything. We love people who have initiative and strive to learn.

Chelsea Antoine

GPC Employee Service Center Operational Support Specialist