Automotive Service Writer
Miami, Florida
Job Category Retail / Wholesale
Job ID 407268 Status Full Time
This is an independently owned NAPA Auto Parts store. Benefits seen on this site may not apply to this position. Please contact the store owner to learn more about the benefits that are offered.
Service Advisor Job Summary
If you're a mechanically-minded car enthusiast with stellar customer service skills, this job is for you! We are seeking an automotive service advisor who loves greeting customers, assessing customer needs and scheduling appointments for our capable service technicians. In this role, you'll use your product knowledge as a service advisor and draft cost estimates, evaluate warranty protections, and coordinate necessary repairs. If you're confident you're the one we need to fill this promising position, apply now!
Responsibilities include:
Review and verify vehicle warranty protections and service contract coverage when developing cost estimates, work orders, and other paperwork related to necessary repairs
Leverage automotive technology and product knowledge to clearly address customer needs and share the status of service appointments
Schedule appointments for service technicians
Resolve customer complaints and make follow-up calls to facilitate a positive service center experience
Lead vehicle pick-up efforts by coordinating efforts with auto service porters and customers
Manage all automotive paperwork, including repair orders, invoices, and maintenance records
Requirements:
2 years of Automotive Service Writer/Service manager/Automotive office experience
Have a high school diploma or GED equivalent
Exemplary Microsoft Office program and general computer skills are mandatory
Previous experience working as a service technician or in a service department a plus
A valid, state-issued driver's license and clean driving record is required
Must have strong organizational, communications, and interpersonal skills
Knowledge of general maintenance services including oil changes, flushes, tires, brakes, etc.
High-level of motivation, energy, and a customer-focused attitude
Team-oriented, flexible, and focused on maintaining a high level of service
Strong customer service skills
Strong verbal communication skills
bilingual
Genuine Voices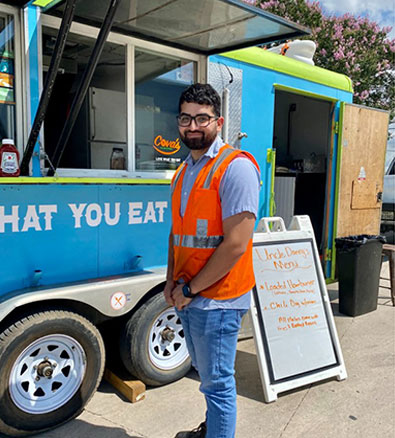 I love the fact that I am always learning. There's something going on all the time. It's definitely an exciting job.

Eberto Guerra

NAPA Stockroom Associate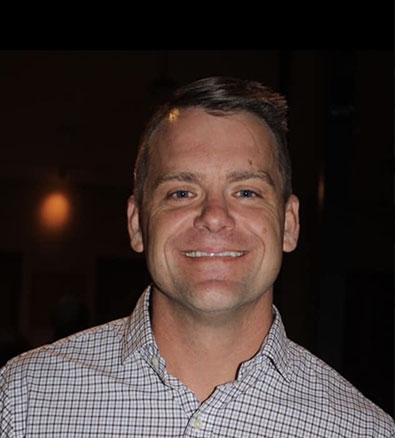 I have worked with Motion since I was 23 years old and was at a crossroads in my life on what I wanted to pursue as a career. A Warehouse Manager job came open and I applied twice before being hired. I had no clue what I was doing, but I was determined to learn and grow with Motion. I used any and all training opportunities available to me at Motion – classes and online learning. I am not special and anyone with the desire and determination to WIN can and always will be able to because Motion has all the resources needed to be successful. It is up to the individual in whatever position they are in to pick up these resources and move forward. I am very grateful for Motion and the opportunities available to me so that I may be successful in my career and take care of my family.

Evan Fleming

Motion Branch Manager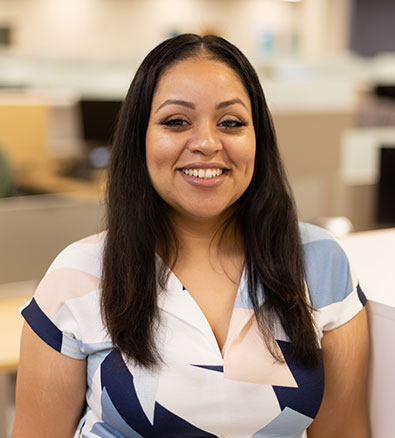 Into my 10th year with GPC, I still feel extremely energized and excited about what lies ahead. GPC has been a big part of my personal and professional growth and I am so thankful I work for such a great organization.

Princess Gray

GPC Supervisor - AR Payment Applications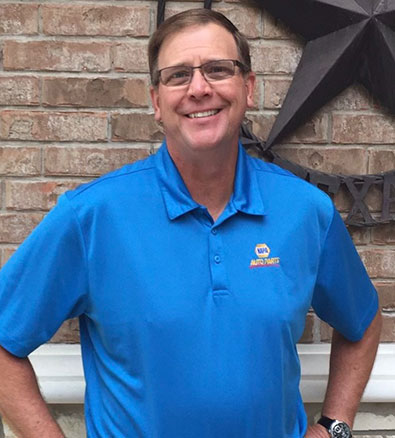 It's great to work for a company that you are not an employee number, you're part of a team that understands the values to be the best and be rewarded for taking care of your team. As a leader, my managers and I create the culture in our district and stores every day and I'm very proud what we have done and will continue to do here in Austin, TX.

Tim Wilks

NAPA District Manager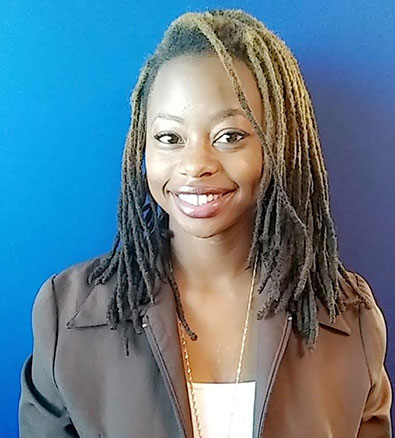 If I were to give advice to someone looking to apply here, I'd say have a strong work ethic, be determined, and be open to learning anything. We love people who have initiative and strive to learn.

Chelsea Antoine

GPC Employee Service Center Operational Support Specialist