Payroll Administrator
Irondale, Alabama
Job Category: Administrative/Clerical
Job ID: 306219
Brand: Motion Industries
Status: Full-Time
We're an organization of IT specialists, developers, salespeople, retail specialists, supply chain professionals, drivers and more. What binds us together is our passion for providing superior service to our clients, customers and teammates. Discover why GPC is the right place for you and your career.
Success Profile
What makes a successful employee at Corporate Headquarters? Check out the traits we're looking for and see if you have the right mix.
Collaborative
Communicator
Good Listener
Problem-solver
Self-starter
Team player
Genuine Voices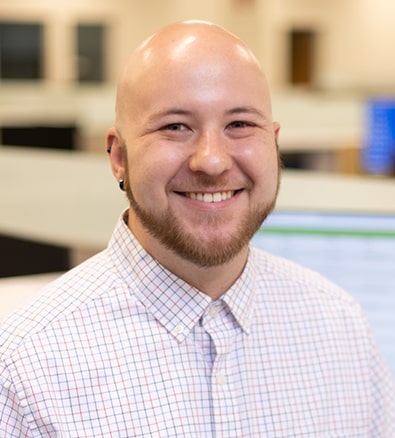 I would say this is the first job where I've felt cared about as a person and not an asset. I love the people and what I do.

Beau Mitchell

GPC Accounts Receivable Specialist - Cash Apps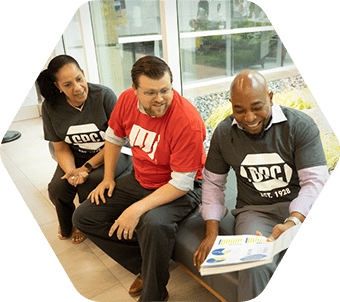 Culture
Our corporate employees are critical to the success of our business by providing services the rest of our business relies on. Corporate employees support our strategy and the service & sales efforts of the entire organization. As a corporate employee, you will have opportunities for professional growth and development, career advancement and coaching. You'll get to make big impacts to our business processess and help with continually improving our employee experience through the work that you do.
Employee Benefits
Medical, Dental, Vision, life and disability insurance, as well as campus health and wellness programs

Paid time off, eight company holidays and flexible work schedules available

Tuition Reimbursement and professional development opportunities

401(k) Plan with competitive employer matching

Onsite cafeteria, coffee stations and break rooms

Employee discounts, including NAPA parts, entertainment, technology, appliances, event tickets and more
Job Description
Motion Industries is seeking an experienced Payroll Administrator to work in the Corporate Office in Irondale, AL. Our Payroll Staff are long tenured employees who are committed to providing the required data and processes to ensure accurate payroll for each employee. Motion Industries offers an excellent benefits package which includes options for healthcare coverage, 401(k), tuition reimbursement, vacation, sick, and holiday pay.
Responsibilities
 Review and approve timecards, commissions, bonuses, State and Local payroll taxes, garnishments, and paid leave balances
 Request, review and coordinate changes to employees' status made by others outside of the Department
 Review changes for completeness and accuracy
 Research any tax implications of employee changes, and request changes
 Calculate and review payments based on changes to employees such as final termination payments
 Run reports, export info to excel for completion and formatting
 Coordinate employee changes with changes in the Payroll system
 Verify and balance payments
 Help and train employees to use the Kronos and InMotion Commission systems
 Help employees understand their payments
 Keep employee information confidential
Qualifications
 High School Diploma or equivalent required, and 2 years of accounting education
 Good Interpersonal written and verbal skills
 Knowledge of the company payment policies
 Ability to work as a team member and coordinate with others
 Reliable, organized, detailed, focused, and ability to meet deadlines
 Ability to multitask and manage time well
 Good working knowledge and experience is using Microsoft Excel and Word.
Required to work assigned office hours and be on time for work
GPC conducts its business without regard to sex, race, creed, color, religion, marital status, national origin, citizenship status, age, pregnancy, sexual orientation, gender identity or expression, genetic information, disability, military status, status as a veteran, or any other protected characteristic. GPC's policy is to recruit, hire, train, promote, assign, transfer and terminate employees based on their own ability, achievement, experience and conduct and other legitimate business reasons.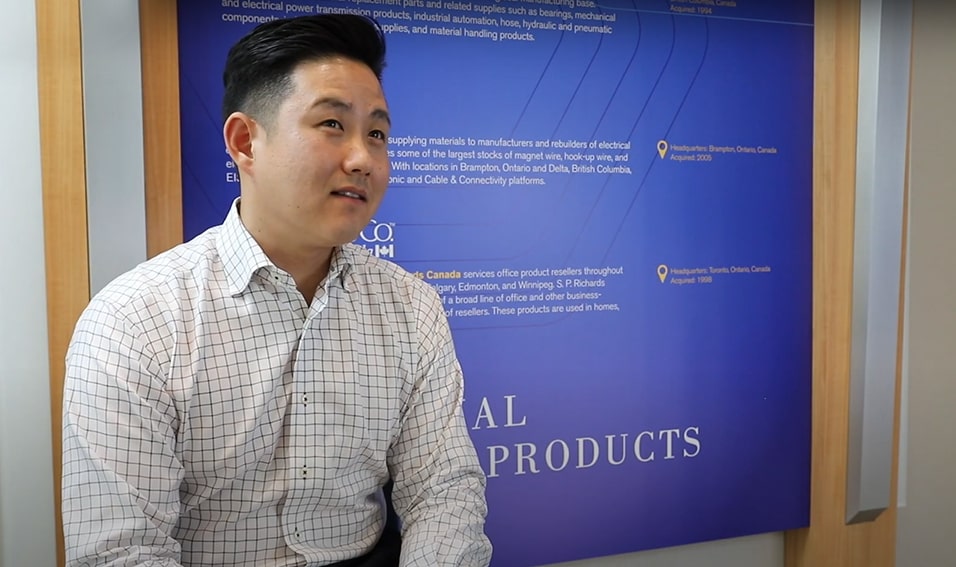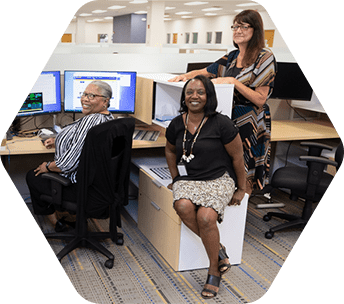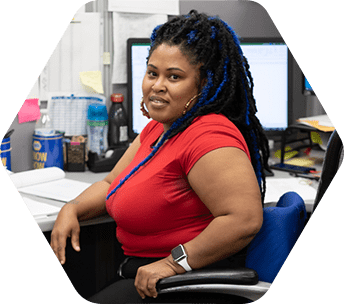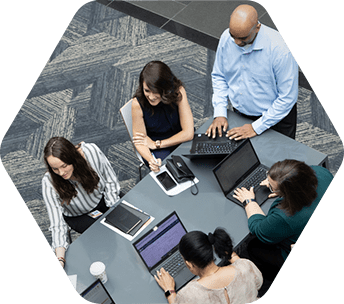 About the location
Find out what it's like to live and work in Irondale, Alabama.
Explore the Area