Store-Assistant Store Manager 50 (ASM)
Indian Trail, North Carolina
Job Category Store/Branch Operations Brand NAPA Auto Parts
Job ID R23_0000004000 Status Full time
Job Description
Imagine the position to use your automotive or customer service expertise with both our wholesale and retail customers on a daily basis, serve as a leader to your teammates, and lead NAPA to be the dominant parts supplier in the market. If this sounds like you, NAPA is looking for a passionate Assistant Store Manager. This is the right opportunity for you if you:
Responsibilities
Enjoy creating a superior customer service experience to achieve maximum market penetration, drive store growth, increase sales and profitability
Know how to provide daily leadership and create and sustain a culture of employee engagement
Know the importance of partnering with your teammates in order to drive company owned store initiatives
Care about people and profit
Want to join a team where you can learn and grow your career the opportunities are endless!
A Day in the life:
Lead a successful team, support the store manager, and manage in our fast-paced retail stores
Manage store operations to maximize sales, profits and customer service
Build, coach, train and engage crew team to deliver superior levels of customer care and business results
Inventory protection, asset management, operational and safety issues
Overall cleanliness and readiness of delivery vehicles, sales floor, stock room and outside areas
Drive NAPA operational and marketing programs while steering toward continuous improvement in processes and procedures
Grow customer relationships, help with sales/service questions, and ensure a positive experience both in the store and on the phone
Qualifications
High school diploma or equivalent. Technical or trade school courses or degree completion
Experience in the automotive after-market service industry or hobby/DIY world, or at least the willingness to learn all things automotive
Passion for delivering customer care and building long term relationships
Thrive off of working in a very fast paced and complex environment
Knowledge of cataloging and/or inventory management systems
Ability to lift 60lbs in some situations
And if you have this, even better:
Background and/or passion for automotive industry, heavy equipment, farm industry, diesel, marine, or dealership
Experience in a parts store, auction, retail store, auto body/collision, or fast food/restaurant/convenience store management experiencE
Entirely customer-centric (external/internal)
ASE Certifications
NAPA Know How
Why NAPA may be the right place for you:
Outstanding health benefits and 401K
Stable company. Fortune 200 with a family feel
Company Culture that works hard, yet takes care of employees
Opportunity for accessing multiple career paths, ongoing development, with support from leaders and your team
If this role sounds like a fit, please take the time to complete our super quick and easy application. We are excited and humbled that you are considering NAPA as hopefully your future employer.
Next Steps:
Please apply if you think this is a great fit for you and we will be in touch! If you decide that this role is not for you, please check out some of our other great careers by visiting jobs.genpt.com
Not the right fit?  Let us know you're interested in a future opportunity by joining our Talent Community onjobs.genpt.comor create an account to set up email alerts as new job postings become available that meet your interest!
GPC conducts its business without regard to sex, race, creed, color, religion, marital status, national origin, citizenship status, age, pregnancy, sexual orientation, gender identity or expression, genetic information, disability, military status, status as a veteran, or any other protected characteristic. GPC's policy is to recruit, hire, train, promote, assign, transfer and terminate employees based on their own ability, achievement, experience and conduct and other legitimate business reasons.
Genuine Voices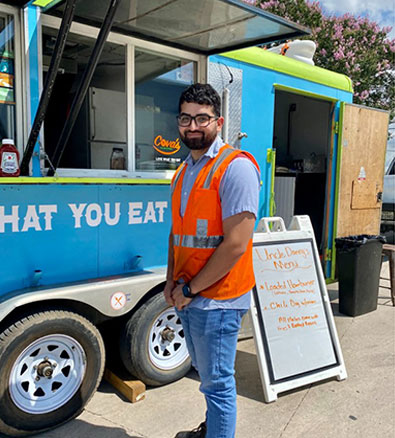 I love the fact that I am always learning. There's something going on all the time. It's definitely an exciting job.

Eberto Guerra

NAPA Stockroom Associate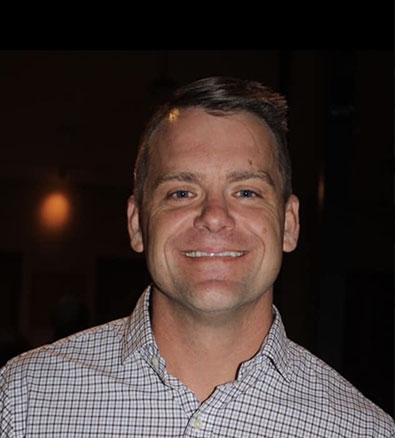 I have worked with Motion since I was 23 years old and was at a crossroads in my life on what I wanted to pursue as a career. A Warehouse Manager job came open and I applied twice before being hired. I had no clue what I was doing, but I was determined to learn and grow with Motion. I used any and all training opportunities available to me at Motion – classes and online learning. I am not special and anyone with the desire and determination to WIN can and always will be able to because Motion has all the resources needed to be successful. It is up to the individual in whatever position they are in to pick up these resources and move forward. I am very grateful for Motion and the opportunities available to me so that I may be successful in my career and take care of my family.

Evan Fleming

Motion Branch Manager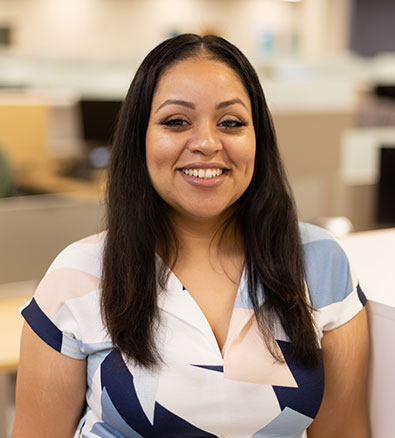 Into my 10th year with GPC, I still feel extremely energized and excited about what lies ahead. GPC has been a big part of my personal and professional growth and I am so thankful I work for such a great organization.

Princess Gray

GPC Supervisor - AR Payment Applications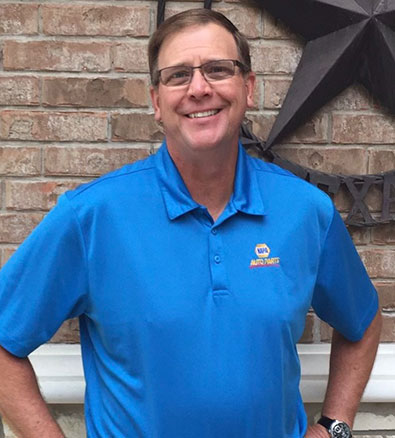 It's great to work for a company that you are not an employee number, you're part of a team that understands the values to be the best and be rewarded for taking care of your team. As a leader, my managers and I create the culture in our district and stores every day and I'm very proud what we have done and will continue to do here in Austin, TX.

Tim Wilks

NAPA District Manager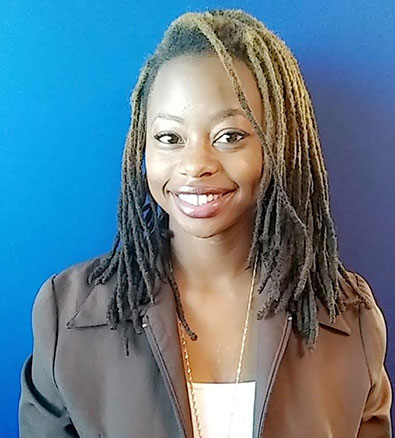 If I were to give advice to someone looking to apply here, I'd say have a strong work ethic, be determined, and be open to learning anything. We love people who have initiative and strive to learn.

Chelsea Antoine

GPC Employee Service Center Operational Support Specialist