Sales Development Representative
Grand Prairie, Texas
Job Category Sales/Business Development Brand Motion Industries
Job ID oebcifwD Status Full-Time
Sales Development Representative

The Sales Development Representative role professionally represents Motion Industries to our customers with the knowledge and skills to provide them the product or service they need. Motion Industries offers an excellent benefits package which includes options for healthcare coverage, 401(k), tuition, reimbursement, vacation, sick, and holiday pay.

Responsibilities
Proactively makes 50 + outbound calls with assigned existing account base across multiple branch locations to engage and further develop sales opportunities.
Works closely with decision makers to expand volume business by identifying, quoting, & converting sales on products not currently being purchased.
Works with Motion customer service representatives on order entry, tracking, and other technical needs.
Effectively partners and works across branch and division teams to ensure proper execution of customer needs.
Diligently updates CRM, to stay current on account follow-ups and active quoting opportunities.
Presents Ecommerce capabilities to all assigned accounts and trains customers on these tools as assistance is needed making it easy to do business.
Performs other duties as assigned.
Qualifications
Strong sales experience in making proactive outbound calls with the capability of understanding customer pain points, product requirements, and identifying potential add on sales opportunities
Reliable, organized, detailed, focused, along with demonstrated ability to effectively collaborate with field sales teams
Strong and professional communication skills; written, verbal, and presentation
Proven business development success through effective use of core sales tools such as CRM, LinkedIn, and Microsoft Office (especially Outlook and Excel)
Ability to multi-task with requests and efficiently manage time while achieving sales growth goals from assigned accounts
Proactive and possesses a strong sense of urgency for reaching sales goals
Has Drive, Grit, and a Team Oriented "Play to Win" attitude
Positive attitude and demonstrated ability to deal with rejection
Ability to develop rapport, influence others and maintain strong working relationships
Genuine Voices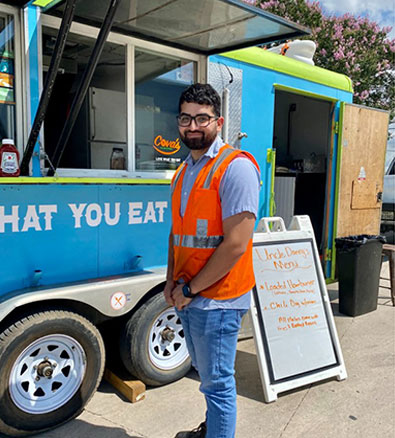 I love the fact that I am always learning. There's something going on all the time. It's definitely an exciting job.

Eberto Guerra

NAPA Stockroom Associate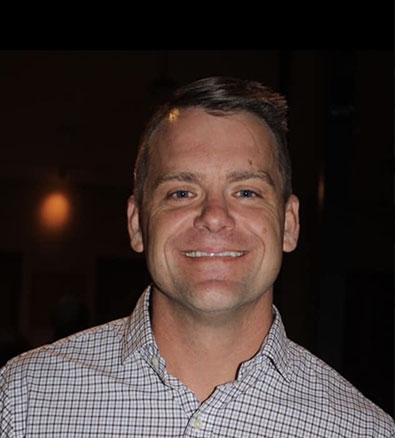 I have worked with Motion since I was 23 years old and was at a crossroads in my life on what I wanted to pursue as a career. A Warehouse Manager job came open and I applied twice before being hired. I had no clue what I was doing, but I was determined to learn and grow with Motion. I used any and all training opportunities available to me at Motion – classes and online learning. I am not special and anyone with the desire and determination to WIN can and always will be able to because Motion has all the resources needed to be successful. It is up to the individual in whatever position they are in to pick up these resources and move forward. I am very grateful for Motion and the opportunities available to me so that I may be successful in my career and take care of my family.

Evan Fleming

Motion Branch Manager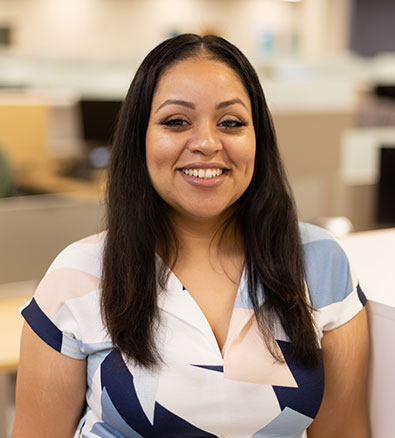 Into my 10th year with GPC, I still feel extremely energized and excited about what lies ahead. GPC has been a big part of my personal and professional growth and I am so thankful I work for such a great organization.

Princess Gray

GPC Supervisor - AR Payment Applications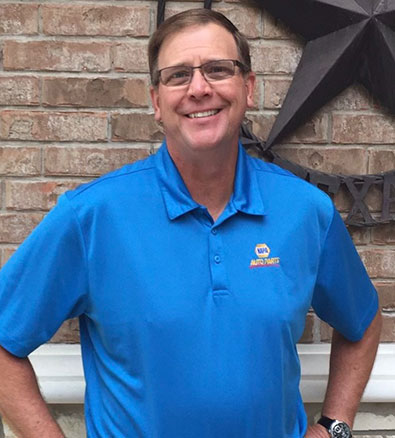 It's great to work for a company that you are not an employee number, you're part of a team that understands the values to be the best and be rewarded for taking care of your team. As a leader, my managers and I create the culture in our district and stores every day and I'm very proud what we have done and will continue to do here in Austin, TX.

Tim Wilks

NAPA District Manager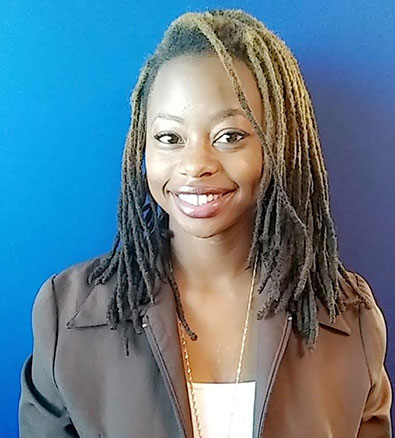 If I were to give advice to someone looking to apply here, I'd say have a strong work ethic, be determined, and be open to learning anything. We love people who have initiative and strive to learn.

Chelsea Antoine

GPC Employee Service Center Operational Support Specialist