Office Assistant
Grand Prairie, Texas
Job Category Administrative/Clerical Brand Motion Industries
Job ID oJ1XhfwI Status Full-Time
Job Description
The Office Assistant provides clerical support for the Branch; primary contribution is providing assistance with accounting functions and applying standard procedures to resolve problems. 
Job Duties
Answers all incoming calls in a professional manner, directs all calls, and takes accurate messages.
Greets and assists all persons visiting the branch in a professional and courteous manner, routes them to the appropriate person.
Sorts, distributes and sends incoming and outgoing mail, and faxes.
Provides administrative support to sales associates and management team members including filing, data entry, and routine reports to identify open orders for expediting.
Prepares cash sales deposit in accordance with company policy.
Handles customer billing.
Resolve past-due invoices and customer claims on a timely basis, including proactive identification of account issues.
May handle customer returns.
Performs other duties as assigned.
Qualifications
Reliability, organization and attention to detail required
Organizational skills required
Bookkeeping background preferred
Moderate computer skills, including information processing and use of email to communicate internally and externally
Genuine Voices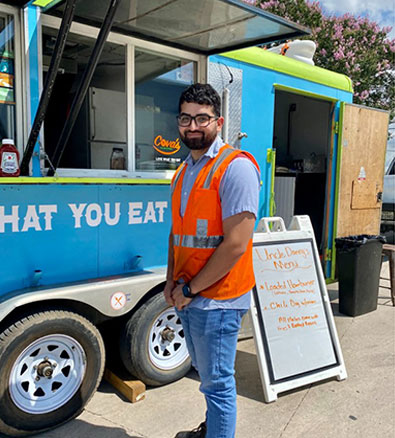 I love the fact that I am always learning. There's something going on all the time. It's definitely an exciting job.

Eberto Guerra

NAPA Stockroom Associate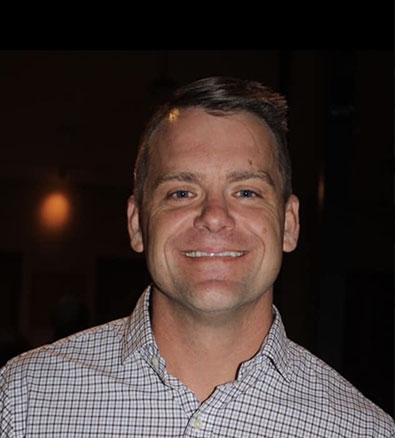 I have worked with Motion since I was 23 years old and was at a crossroads in my life on what I wanted to pursue as a career. A Warehouse Manager job came open and I applied twice before being hired. I had no clue what I was doing, but I was determined to learn and grow with Motion. I used any and all training opportunities available to me at Motion – classes and online learning. I am not special and anyone with the desire and determination to WIN can and always will be able to because Motion has all the resources needed to be successful. It is up to the individual in whatever position they are in to pick up these resources and move forward. I am very grateful for Motion and the opportunities available to me so that I may be successful in my career and take care of my family.

Evan Fleming

Motion Branch Manager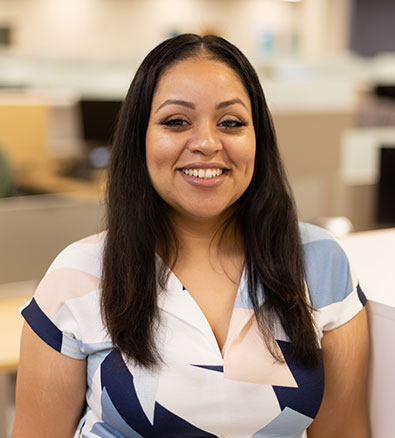 Into my 10th year with GPC, I still feel extremely energized and excited about what lies ahead. GPC has been a big part of my personal and professional growth and I am so thankful I work for such a great organization.

Princess Gray

GPC Supervisor - AR Payment Applications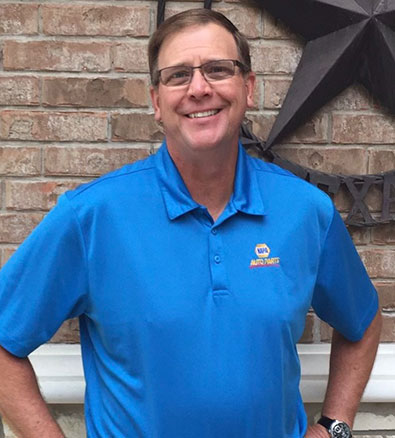 It's great to work for a company that you are not an employee number, you're part of a team that understands the values to be the best and be rewarded for taking care of your team. As a leader, my managers and I create the culture in our district and stores every day and I'm very proud what we have done and will continue to do here in Austin, TX.

Tim Wilks

NAPA District Manager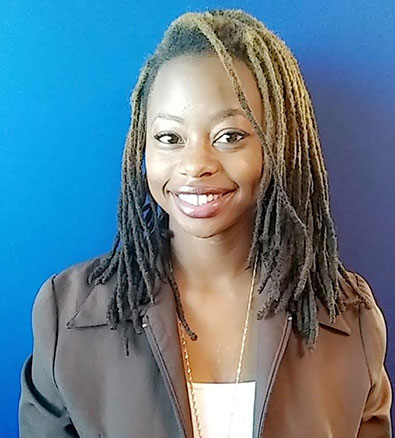 If I were to give advice to someone looking to apply here, I'd say have a strong work ethic, be determined, and be open to learning anything. We love people who have initiative and strive to learn.

Chelsea Antoine

GPC Employee Service Center Operational Support Specialist