Application Engineer
Grand Prairie, Texas
Job Category Manufacturing/Production/Ops Brand Motion Industries
Job ID ocT9ifwg Status Full-Time
Job Description
Braas Company, a division of Motion Industries, is a leading distributor of industrial automation products and services.  We are seeking an Application Engineer to provide pre and post sales support to internal and external customers on the application and use of Braas Company products, including:  application concepts, product selection, sizing, installation, training, programming, debugging and troubleshooting.Motion offers an excellent benefits package that includes options for healthcare coverage, 401(k), tuition reimbursement, vacation, sick, and holiday pay.

This position will be in the Dallas, TX area.
Responsibilities
Provide support (in person, phone, email, etc. to customers in identifying applications for Braas products, assisting in and performing product selection/sizing, p/n and BoM configuration

Provide engineering assistance to Inside and Outside Sales on customer projects

Identify application/sales opportunities at new and existing accounts

Provide phone support on the installation, wiring, programming and troubleshooting of products

Provide field support by assisting customers with training on products, software, application expertise and troubleshooting

Document technical notes and product application knowledge

Create product configuration and quick-start guides for sales and customer use

Document (via white paper & video) unique and standard applications for use on the Internet and by Braas sales personnel

Create training and promotional seminar curriculum for target products

Conduct product training for customers and Braas personnel

Provide programming and integration assistance with Braas products and customer systems/controls

Develop updated product demos for use by sales personnel

Test proposed systems to verify functionality prior to specification or shipment.
Qualifications
Four year Electrical/Mechanical Engineering degree with one year minimum experience in an electrical and/or mechanical engineering related function or,

Two year Technical Degree with at least 5 years of experience in an electrical engineering related function

High degree of analytical/mechanical/electrical understanding

Highly effective communication skills (verbally and in writing)

Proficient in Microsoft Word, PowerPoint, Excel and Trend

Ability to regularly travel to customer sites and occasionally travel to other branch offices

Ability to sit and view PC monitor up to 2 hours at a time

Ability to lift up to 25 pounds

Ability to navigate within a production, manufacturing environment.
Genuine Voices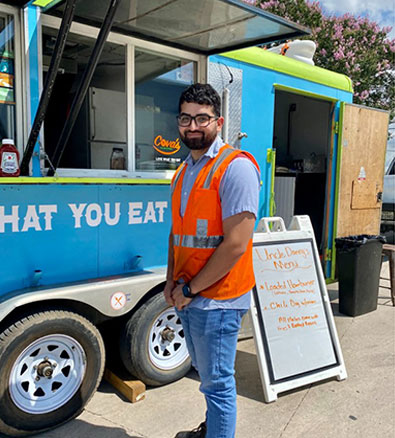 I love the fact that I am always learning. There's something going on all the time. It's definitely an exciting job.

Eberto Guerra

NAPA Stockroom Associate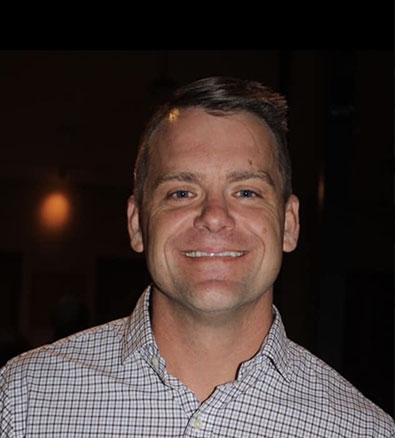 I have worked with Motion since I was 23 years old and was at a crossroads in my life on what I wanted to pursue as a career. A Warehouse Manager job came open and I applied twice before being hired. I had no clue what I was doing, but I was determined to learn and grow with Motion. I used any and all training opportunities available to me at Motion – classes and online learning. I am not special and anyone with the desire and determination to WIN can and always will be able to because Motion has all the resources needed to be successful. It is up to the individual in whatever position they are in to pick up these resources and move forward. I am very grateful for Motion and the opportunities available to me so that I may be successful in my career and take care of my family.

Evan Fleming

Motion Branch Manager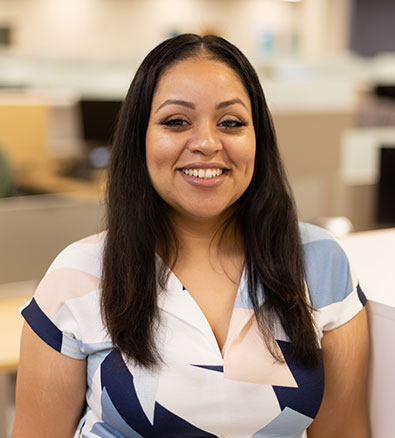 Into my 10th year with GPC, I still feel extremely energized and excited about what lies ahead. GPC has been a big part of my personal and professional growth and I am so thankful I work for such a great organization.

Princess Gray

GPC Supervisor - AR Payment Applications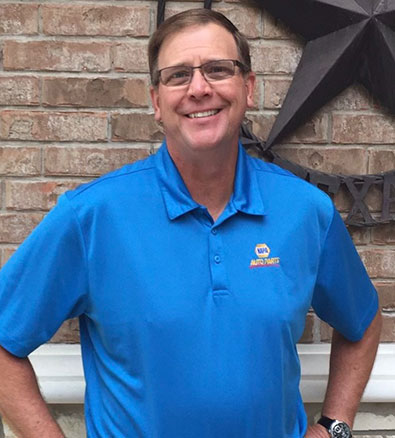 It's great to work for a company that you are not an employee number, you're part of a team that understands the values to be the best and be rewarded for taking care of your team. As a leader, my managers and I create the culture in our district and stores every day and I'm very proud what we have done and will continue to do here in Austin, TX.

Tim Wilks

NAPA District Manager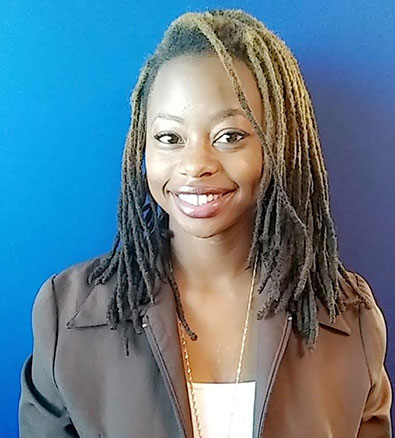 If I were to give advice to someone looking to apply here, I'd say have a strong work ethic, be determined, and be open to learning anything. We love people who have initiative and strive to learn.

Chelsea Antoine

GPC Employee Service Center Operational Support Specialist