Warehouse Loader
Des Moines, Iowa
Job Category Warehouse Brand NAPA Auto Parts
Job ID olrYhfwL Status Full-Time
We are a Parts Store and SO much more and we are looking for even more great talent to join our NAPA family! We have lots of parts available to our customers and this role as a Warehouse Loader plays a major part in getting these parts from our warehouse/stockroom to our stores with efficiency and precision. Think about how great you will feel in knowing that you made a difference in someone's life by getting them the part(s) that they needed from our warehouse!
What you'll be doing:
Pack the right parts for delivery to the right customers with accuracy and speed

Move shipping totes from conveyors and engage in proper packaging and move the right parts with precision to the right place

Map out the organization of loading customer orders from skids to trucks

Have a keen sense for seeing, hearing and remembering part numbers and line codes

Maneuver heavy equipment using hand trucks, motorized carts, pallet jacks, etc.

Have the power to lift merchandise up to 60 lbs and take caution with all hazardous materials

Jump into helping team members with clean-up of customer area and shipping department

Expedite incoming and outgoing freight in our NAPA Distribution Center Warehouse. You will receive, stock, pull, stage, load and ship freight.

Process inventory and maximize warehouse space usage
This is the right opportunity for you if:
You can work from 12pm-9pm Monday through Friday

Genuinely enjoy working in warehouse environments with a team that makes a difference

Love the hustle – Our warehouses are busy, yet fun place
Want to join a team where you can learn and grow your career – the opportunities are endless at NAPA!

Have availability to work between the hours of 12PM-9PM M-F 
What you'll need: 
Agility to bend to floor-level shelves and reach to upper shelves (eight feet) with use of stool or ladder when necessary

Stamina to stand and walk for entire work shift

Strength to lift 60 lbs of merchandise

Logical organizational skills

Motivated to train and learn
What's in it for you:
Awesome people and brand

Competitive Pay

Outstanding health benefits and 401K

Stable company. Fortune 200 with a "family" feel

A Culture of promotion from within, using your creativity, finding solutions/fixes, and where no 2 days or career paths are the same!

Great training, and ongoing development with support from multiple leaders/your team
Day in the Life:
We know you have lots of career choices as a Warehouse Loader, but we think this role and working with NAPA is a great opportunity for the right person! If this job sounds like a fit, please check out this story from an awesome NAPA Warehouse/Stockroom Associate to see if this is an environment that you would thrive in. We want you to have all the information that you need to make sure that this is a fit for you! Our hopes are that these stories either excite you to apply or maybe not so much – Either way we appreciate you stopping by today!

Next Steps:
Please apply if you think this is a great fit for you and will be in touch! If you decide that this role is not for you, please check out some of our other great careers by visiting NAPAautojobs.com
Genuine Voices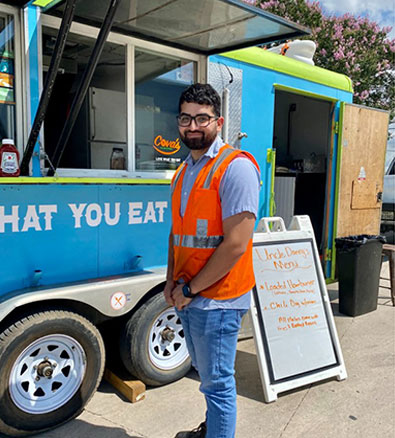 I love the fact that I am always learning. There's something going on all the time. It's definitely an exciting job.

Eberto Guerra

NAPA Stockroom Associate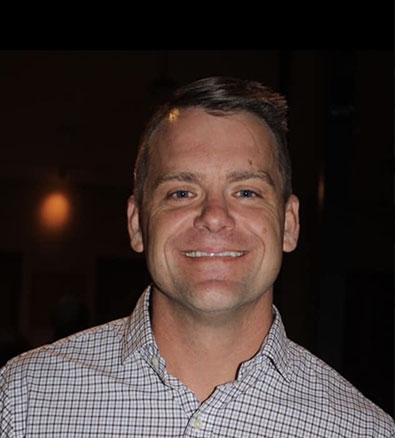 I have worked with Motion since I was 23 years old and was at a crossroads in my life on what I wanted to pursue as a career. A Warehouse Manager job came open and I applied twice before being hired. I had no clue what I was doing, but I was determined to learn and grow with Motion. I used any and all training opportunities available to me at Motion – classes and online learning. I am not special and anyone with the desire and determination to WIN can and always will be able to because Motion has all the resources needed to be successful. It is up to the individual in whatever position they are in to pick up these resources and move forward. I am very grateful for Motion and the opportunities available to me so that I may be successful in my career and take care of my family.

Evan Fleming

Motion Branch Manager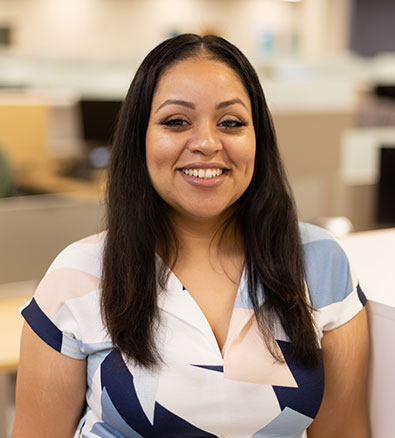 Into my 10th year with GPC, I still feel extremely energized and excited about what lies ahead. GPC has been a big part of my personal and professional growth and I am so thankful I work for such a great organization.

Princess Gray

GPC Supervisor - AR Payment Applications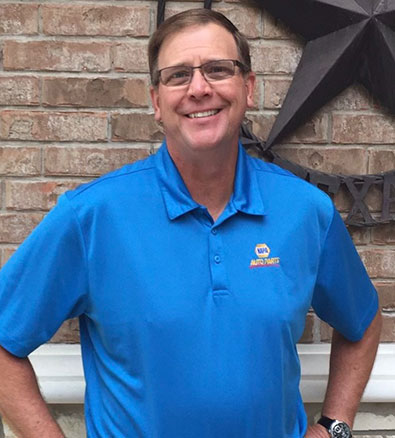 It's great to work for a company that you are not an employee number, you're part of a team that understands the values to be the best and be rewarded for taking care of your team. As a leader, my managers and I create the culture in our district and stores every day and I'm very proud what we have done and will continue to do here in Austin, TX.

Tim Wilks

NAPA District Manager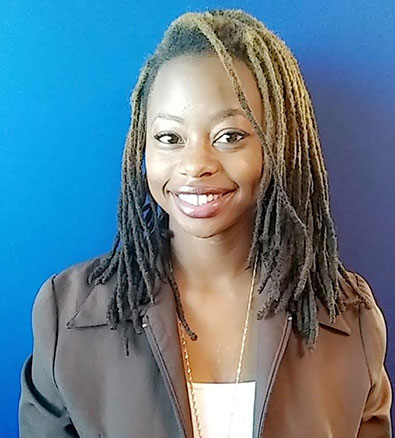 If I were to give advice to someone looking to apply here, I'd say have a strong work ethic, be determined, and be open to learning anything. We love people who have initiative and strive to learn.

Chelsea Antoine

GPC Employee Service Center Operational Support Specialist