Quality Control Technician
Danvers, Massachusetts
Job Category: Warehouse
Brand: Motion Industries
Job ID: 313949
Status: Full-Time
Our warehouse employees are an essential part of ensuring business success. As a member of the team, you will have an impact on the bottom line by ensuring the customer experience is complete with accurate, on-time fulfillment. A role within the warehouse provides the opportunity to learn about our products, create meaningful connections with your teammates, and adjust to the changing needs of our business.
Success Profile
What makes a Warehouse employee? Check out the traits we're looking for and see if you have the right mix.
Communicator
Detail-oriented
Efficient
Multi-tasker
Productive
Team player
Career Path
Team Lead

Path to Stock Room Manager

Stock Room Manager

Path to Warehouse Manager

Warehouse Manager

End of Path
Genuine Voices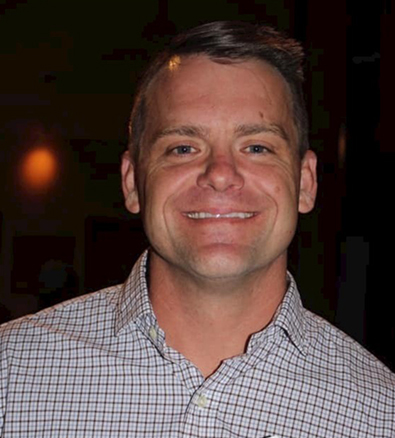 I have worked with Motion since I was 23 years old and was at a crossroads in my life on what I wanted to pursue as a career. A Warehouse Manager job came open and I applied twice before being hired. I had no clue what I was doing, but I was determined to learn and grow with Motion. I used any and all training opportunities available to me at Motion – classes and online learning. I am not special and anyone with the desire and determination to WIN can and always will be able to because Motion has all the resources needed to be successful. It is up to the individual in whatever position they are in to pick up these resources and move forward. I am very grateful for Motion and the opportunities available to me so that I may be successful in my career and take care of my family.

Evan Fleming

Motion Branch Manager.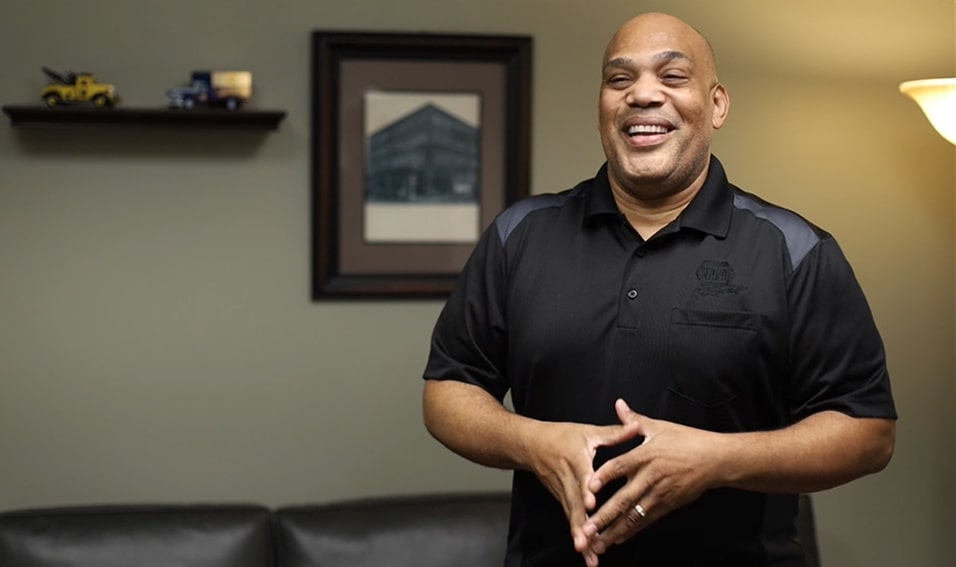 Employee Benefits
Medical, dental, vision and healthcare FSA, as well as health and wellness programs

Offering competitive PTO package with added days for years of service

Tuition reimbursement with opportunities for professional development

401(k) Plan with competitive employer matching

Life and Disability Insurance

Employee discounts, including NAPA parts, entertainment, technology, appliances, event tickets and more
Job Description
Job Description
Axis New England part of the Automation Solutions Group of Motion Industries located in Danvers, MA.  We have expertise providing robotic and motion control solutions for factory automation. We service the biomedical, semiconductor, electronic assembly, defense, and general purpose automation markets. This self-motivated individual is responsible for inspection of all product at Axis New England conducting test procedures during and after manufacturing processes to ensure that products comply with quality standards. 
Responsibilities
Ability to interface with various software programs related to to functional testing of motors, amplifiers, cameras, and other robotic/motion control hardware.

Interprets engineering drawings and diagrams, confers with management or engineering staff to determine quality and reliability standards.

Dimensionally and electrically inspect raw material and finished parts to drawings, applicable documentation using calipers, gauges and other required tooling.

Coordinate compliance with all applicable standards such as ISO 9000, and other applicable customer requirements.

Record results of inspections by part number, serial number and work order number in an quality checklists and maintain an quality log for products inspected.

Conducts receiving inspection and testing as required.

Utilize standard mechanical instruments, functional gauges and test rigs and testing equipment.

Utilize standard electrical instruments and computer software to conduct testing including power supplies, hipot testers, oscilloscopes and multi-meters to verify specifications and functionality.

Educate and instruct technicians on quality requirements by reviewing individual defects with them as they occur to prevent recurrence.

Provide technical expertise and transfer knowledge to other members of the operations.

Attend work regularly and predictably and uphold Company values in all work aspects.

Performs related duties assigned by supervisor.
Qualifications

To perform this job successfully, an individual must be able to perform each essential duty satisfactorily. The requirements listed below are representative of the knowledge, skill, and/or ability required. Reasonable accommodations will be made to enable individuals with disabilities to perform the essential functions.
Ability to read and interpret documents such as safety rules, drawings, operating and maintenance instructions, and procedure manuals. 

Ability to write routine reports and correspondence. 

Ability to speak effectively before groups of customers or employees of organization.  

Ability to solve practical problems and deal with a variety of concrete variables in situations where only limited standardization exists. 

Ability to interpret a variety of instructions furnished in written, oral, diagram, or schedule form. 

To perform this job successfully, an individual should have knowledge of Manufacturing software; Spreadsheet software and Word Processing software. 

Must have strong verbal and written communication skills. 

Must be a highly organized, self-motivated individual who can work independently and accountability and inspire high performance from a team.

Must be able to manage multiple tasks and priorities and easily adapt to changing situations.

High School Diploma/GED required.

3-5 Years of relevant experience required. 
GPC conducts its business without regard to sex, race, creed, color, religion, marital status, national origin, citizenship status, age, pregnancy, sexual orientation, gender identity or expression, genetic information, disability, military status, status as a veteran, or any other protected characteristic. GPC's policy is to recruit, hire, train, promote, assign, transfer and terminate employees based on their own ability, achievement, experience and conduct and other legitimate business reasons.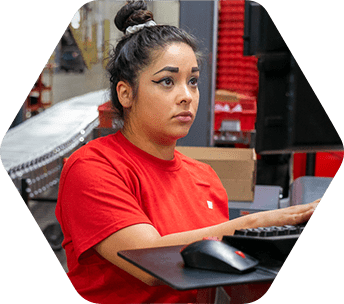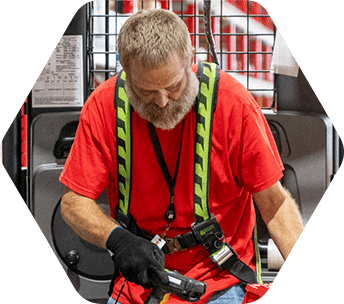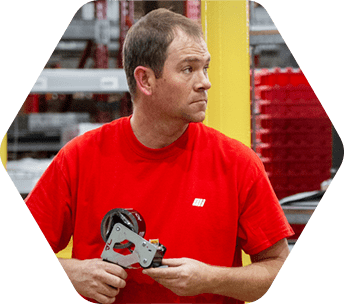 About the location
Find out what it's like to live and work in Danvers, Massachusetts.
Explore the Area