Project Manager, Technology Mergers and Acquisitions Integrations
Atlanta, Georgia
Job Category Information Technology Brand Genuine Parts Company
Job ID oHXaifwQ Status Full-Time
Company Background:
Genuine Parts Company ("GPC" or the "Company"), founded in 1928 and based in Atlanta, Georgia, is a leading distributor of automotive and industrial replacement parts and value-added services. The Company operates a global portfolio of businesses with more than 10,000 locations across the world. GPC has approximately 50,000 global employees. The Company has operations in the United States, Canada, Mexico, Australia, New Zealand, Indonesia, Singapore, France, the U.K., Germany, Poland, the Netherlands, Belgium, Spain, and China.
Position Purpose:
Seeking world-class talent to join the world's leading distributor of automotive and industrial replacement parts and value-added services operating 5,500+ locations and servicing more than 20,000 locations in the U.S and Canada.
Specifically, this role will function as the Project Manager representing the NA Technology teams who will own the overall success of driving a unified integration of technology aspects of the newly acquired entity.  This role will represent all technology subject matter experts during the integration planning and integration execution of NA acquisitions and will collaborate with the BU integration leader during planning and execution.
The role will function as a part of the Technology Program Management team focused on the successful integration of newly acquired companies by bring the appropriate teams together in a timely fashion to plan and execute for the seamless core IT technologies and services within GPC's ecosystem while minimizing disrupting either the acquired or the acquirer's business. This role will work with GPC's skilled group of technology teams and professionals, business teams and coordinate with the acquired company team to ensure a smooth unification of products and services resulting in successfully contributing to achieving the Business Units objectives of the overall merger and acquisition.
General Responsibilities:
Drives the technology plan including gap analysis, scope, and timeline as a part of the overall M&A plan and provides regular progress reports  

Collaborate with BU stakeholders to identify integration budget requirements and gain approval where necessary

Collaborates with GPC HQ M&A and North America Business Units (specifically US Auto CAMP) to drive a plan for integrating required infrastructure, Applications, Digital and security components

Facilitates and gathers input from technology teams and participates/contributes toward the overall M&A goal of successful technology integration of people, process, and tools of acquiring entities into the GPC IT environment

Facilitates and gathers input from technology teams and participates/contributes toward the overall M&A goal through this role seamless integration of technology components.

Owns, tracks, and drives the M&A Technology Systems list and helps makes improvements and changes to the checklist to ensure completeness and accuracy

Manage and resolve technology risks and issues that would potentially impact the M&A timelines and deliverables and escalates to BU Program leadership in a timely manner

Contributes toward performing general IT PMO project support as needed
Required Qualifications
Bachelor's degree in computer science, information systems, or related field

2+ years of M&A experience preferred

3+ years of Project Management experience

Change Management experience or similar experience of mobilizing and driving ownership and completion of tasks amongst the broader IT teams/individuals

Ability to establish credibility and rapport with senior executives and technical and non-technical team members alike

Strong familiarity and experience with Information technology areas such as infrastructure, Applications, Networking and Security etc.

Strong organizational, project management, analysis, and communication skills

A strong candidate will have good business acumen, customer support focus and excellent problem resolution skills while managing multiple projects across BUs.

A strong candidate will have deep knowledge of either Point of Sales systems or PeopleSoft
Genuine Voices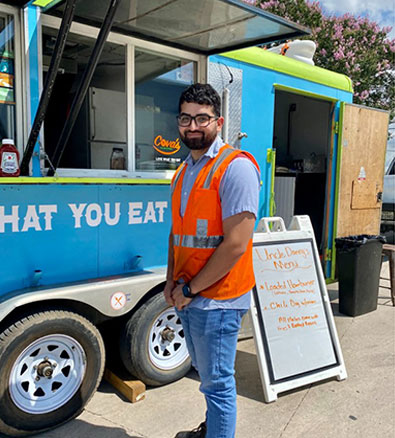 I love the fact that I am always learning. There's something going on all the time. It's definitely an exciting job.

Eberto Guerra

NAPA Stockroom Associate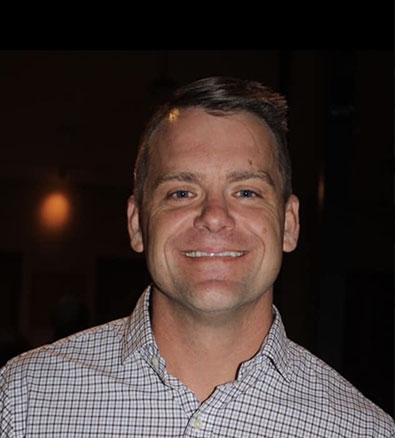 I have worked with Motion since I was 23 years old and was at a crossroads in my life on what I wanted to pursue as a career. A Warehouse Manager job came open and I applied twice before being hired. I had no clue what I was doing, but I was determined to learn and grow with Motion. I used any and all training opportunities available to me at Motion – classes and online learning. I am not special and anyone with the desire and determination to WIN can and always will be able to because Motion has all the resources needed to be successful. It is up to the individual in whatever position they are in to pick up these resources and move forward. I am very grateful for Motion and the opportunities available to me so that I may be successful in my career and take care of my family.

Evan Fleming

Motion Branch Manager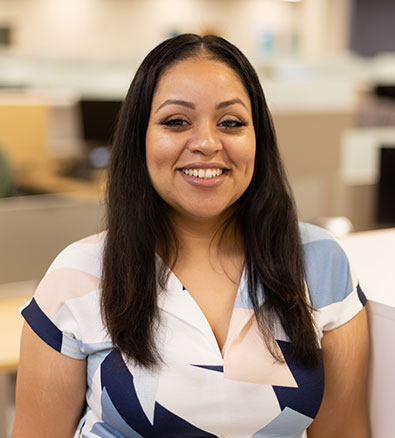 Into my 10th year with GPC, I still feel extremely energized and excited about what lies ahead. GPC has been a big part of my personal and professional growth and I am so thankful I work for such a great organization.

Princess Gray

GPC Supervisor - AR Payment Applications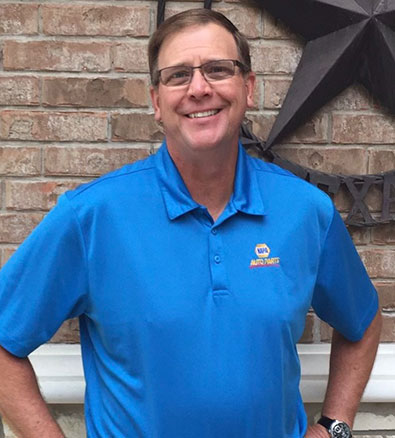 It's great to work for a company that you are not an employee number, you're part of a team that understands the values to be the best and be rewarded for taking care of your team. As a leader, my managers and I create the culture in our district and stores every day and I'm very proud what we have done and will continue to do here in Austin, TX.

Tim Wilks

NAPA District Manager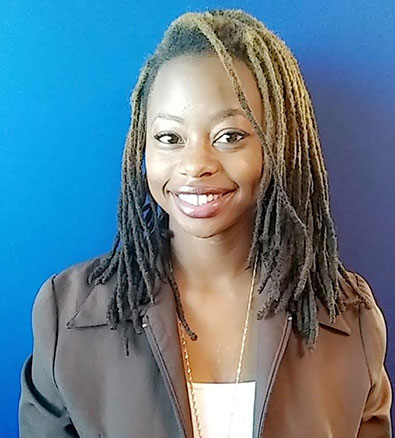 If I were to give advice to someone looking to apply here, I'd say have a strong work ethic, be determined, and be open to learning anything. We love people who have initiative and strive to learn.

Chelsea Antoine

GPC Employee Service Center Operational Support Specialist