Lead Engineer - Site Reliability
Atlanta, Georgia
Job Category Information Technology Brand Genuine Parts Company
Job ID o1Jnhfw8 Status Full-Time
Seeking world-class talent to join the world's leading distributor of automotive and industrial replacement parts and value-added services operating 5,500+ locations and servicing more than 20,000 locations in the U.S and Canada. Specifically, this role will function as the lead of a newly formed team of Site Reliability Engineers to build the next generation commerce platforms for GPC.  Working with a highly talented team, you'll play a key role to build and run one of the world's largest automotive and industrial replacement parts operations. 
This is an engineering leadership role with responsibility for enabling cloud transformation and execution for GPC's unified commerce platforms.
This individual must be a technologist & engineer at heart and be comfortable in enabling new technology and being hands on with the execution of the strategy.  She/He must exhibit a deep understanding of modern technology stack and agile delivery models, demonstrated focus on customer experience, and must have a proven track record of modernizing technologies.
Close collaboration and alignment with business teams, application development teams and security will be required.  As such, exceptional abilities in building and maintaining strong working relationships and organizational savvy will be required.  High level communication and presentation skills are required. Ability to attract, retain, and develop engineering talent will be critical.
Responsibilities:
Lead and manage a team of Site Reliability Engineers

Run the production environment by monitoring availability and taking a holistic view of system health

Build software and systems to manage platform infrastructure and applications

Improve reliability, quality, and time-to-market of our suite of software solutions

Measure and optimize system performance, with an eye toward pushing our capabilities forward, getting ahead of customer needs, and innovating to continually improve

Provide primary operational support and engineering for multiple large distributed software applications

Partner with development teams to improve services through rigorous testing and release procedures

Participate in system design consulting, platform management, and capacity planning

Create sustainable systems and services through automation and uplifts

Balance feature development speed and reliability with well-defined service level objectives
Location:
GPC has two work locations to choose from, Duluth or Atlanta office.
We offer a Flexible Work Policy that permits eligible employees to work remotely
Desired Qualifications & Experiences: 
Degree in Computer Science or Engineering fields

8+ years' experience in software engineering & technology

2+ years of managing a team

Ability to program (structured and OO) with one or more high level languages, such as Python, Java, C/C++, Ruby, and JavaScript

Experience with distributed storage technologies like NFS, HDFS, Ceph, S3 as well as dynamic resource management frameworks (Mesos, Kubernetes, Yarn)

Experience in setting up environments in Public cloud environments (AWS, Azure, GCP)
Genuine Voices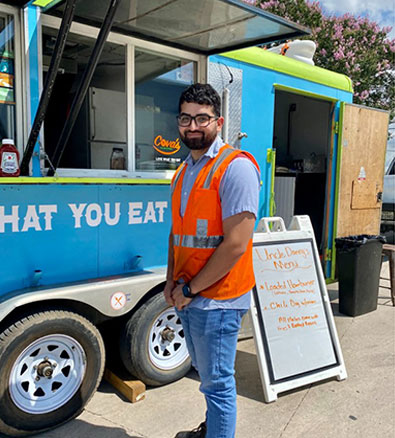 I love the fact that I am always learning. There's something going on all the time. It's definitely an exciting job.

Eberto Guerra

NAPA Stockroom Associate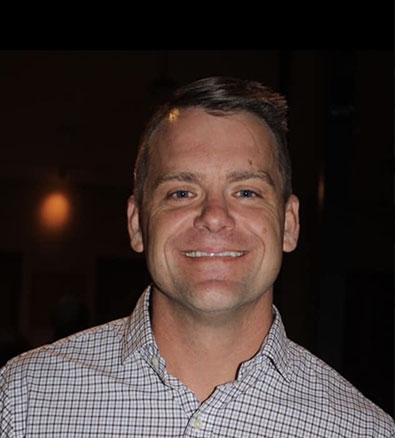 I have worked with Motion since I was 23 years old and was at a crossroads in my life on what I wanted to pursue as a career. A Warehouse Manager job came open and I applied twice before being hired. I had no clue what I was doing, but I was determined to learn and grow with Motion. I used any and all training opportunities available to me at Motion – classes and online learning. I am not special and anyone with the desire and determination to WIN can and always will be able to because Motion has all the resources needed to be successful. It is up to the individual in whatever position they are in to pick up these resources and move forward. I am very grateful for Motion and the opportunities available to me so that I may be successful in my career and take care of my family.

Evan Fleming

Motion Branch Manager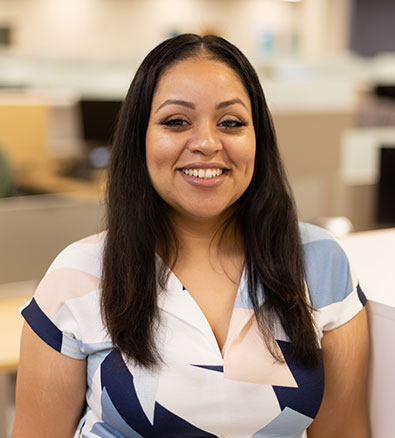 Into my 10th year with GPC, I still feel extremely energized and excited about what lies ahead. GPC has been a big part of my personal and professional growth and I am so thankful I work for such a great organization.

Princess Gray

GPC Supervisor - AR Payment Applications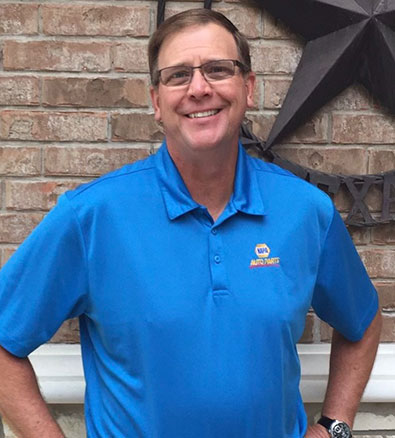 It's great to work for a company that you are not an employee number, you're part of a team that understands the values to be the best and be rewarded for taking care of your team. As a leader, my managers and I create the culture in our district and stores every day and I'm very proud what we have done and will continue to do here in Austin, TX.

Tim Wilks

NAPA District Manager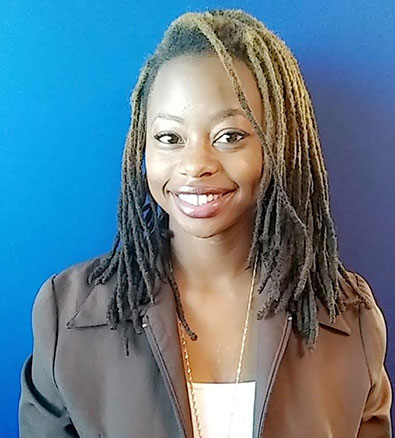 If I were to give advice to someone looking to apply here, I'd say have a strong work ethic, be determined, and be open to learning anything. We love people who have initiative and strive to learn.

Chelsea Antoine

GPC Employee Service Center Operational Support Specialist