Director of IT - Pricing and Promotions
Atlanta, Georgia
Job Category Information Technology Brand Genuine Parts Company
Job ID oiInhfwo Status Full-Time
Seeking world-class talent to join the world's leading distributor of automotive and industrial replacement parts and value-added services operating 5,500+ locations and servicing more than 20,000 locations in the U.S and Canada. Specifically, this role will function as the head of engineering to architect the next generation Pricing and Promotions systems for GPC.  Working with a highly talented team, you'll play a leadership role to build and run one of the world's largest automotive and industrial replacement parts operations. 

This is an engineering leadership role with responsibility for driving the technology strategy and execution for GPC's unified commerce platforms.
This individual must be a technologist & engineer at heart and be comfortable in defining the technology direction and being hands on with the execution of the strategy.  She/he must exhibit a deep understanding of modern technology stack and agile delivery models, demonstrated focus on customer experience, and must have a proven track record of modernizing legacy supply chain technologies at scale.
Close collaboration and alignment with a wide variety of both internal stakeholders and external vendors will be required.  As such, exceptional abilities in building and maintaining strong working relationships and organizational savvy will be required.  High level communication and presentation skills are required. Ability to attract, retain, and develop engineering talent will be critical.
Responsibilities:
Partnering with the cross-functional GPC team, develop the strategy and roadmap for modernizing the Pricing and Promotion management platforms

Develop the technology platforms architecture and execute on roadmap to support build out the new Pricing and Promotion management capabilities needed for the unified commerce strategy

Overall engineering accountability for the Pricing and Promotions Domain

Responsible for simplifying the complexity of current Pricing and Promotion platforms and reducing the technical debt and total cost of ownership

Partner with peer leaders to accelerate and embed agile methodologies across the organization to increase customer-backed problem solving, to increase pace of solution delivery, to accelerate innovation and to enhance cross-functional collaboration
Location:
GPC has two work locations to choose from, Duluth or Atlanta office.
We offer a Flexible Work Policy that permits eligible employees to work remotely
Desired Qualifications & Experiences: 
15+ years' experience in software engineering & technology leadership (including 10+ years in modern applications development)

Consistent track record of leadership, teamwork, and delivering high impact results

Experience with Pricing and Promotion management systems is a plus

Extensive experience with public cloud data platform offerings and leveraging machine learning & AI

Experience managing 50+ FTE team of internal and extended delivery resources

Experience leading leaders

Ability to attract, motivate and retain world-class IT talent

Strong fiscal prudence to maximize technology investments against critical business priorities across the enterprise

Exceptional communication skills, team building and associate growth and development experience

Degree in Computer Science or Engineering fields
Genuine Voices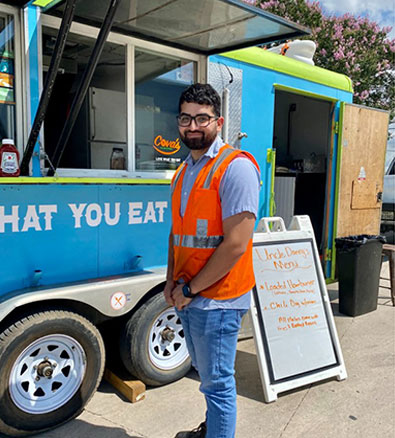 I love the fact that I am always learning. There's something going on all the time. It's definitely an exciting job.

Eberto Guerra

NAPA Stockroom Associate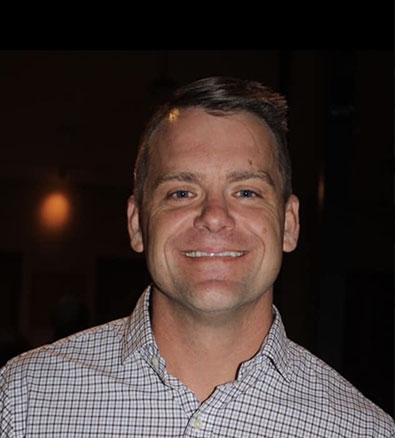 I have worked with Motion since I was 23 years old and was at a crossroads in my life on what I wanted to pursue as a career. A Warehouse Manager job came open and I applied twice before being hired. I had no clue what I was doing, but I was determined to learn and grow with Motion. I used any and all training opportunities available to me at Motion – classes and online learning. I am not special and anyone with the desire and determination to WIN can and always will be able to because Motion has all the resources needed to be successful. It is up to the individual in whatever position they are in to pick up these resources and move forward. I am very grateful for Motion and the opportunities available to me so that I may be successful in my career and take care of my family.

Evan Fleming

Motion Branch Manager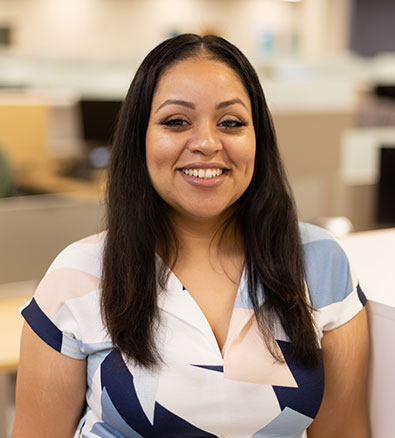 Into my 10th year with GPC, I still feel extremely energized and excited about what lies ahead. GPC has been a big part of my personal and professional growth and I am so thankful I work for such a great organization.

Princess Gray

GPC Supervisor - AR Payment Applications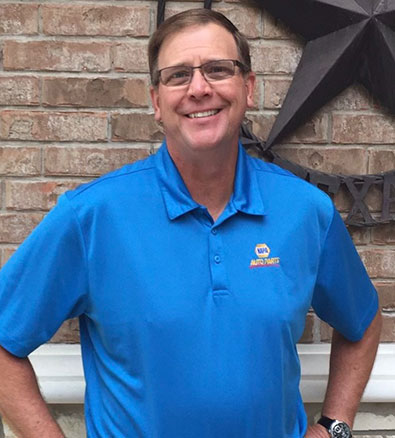 It's great to work for a company that you are not an employee number, you're part of a team that understands the values to be the best and be rewarded for taking care of your team. As a leader, my managers and I create the culture in our district and stores every day and I'm very proud what we have done and will continue to do here in Austin, TX.

Tim Wilks

NAPA District Manager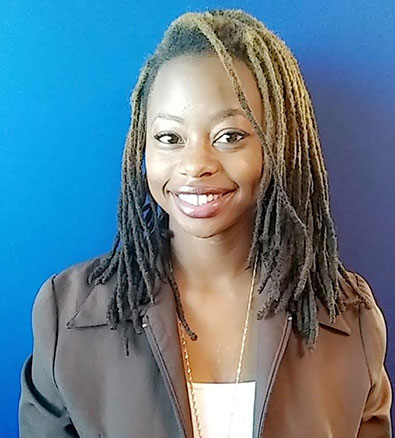 If I were to give advice to someone looking to apply here, I'd say have a strong work ethic, be determined, and be open to learning anything. We love people who have initiative and strive to learn.

Chelsea Antoine

GPC Employee Service Center Operational Support Specialist