IBS-Site Manager Hourly 50
Anchorage, Alaska
Job Category Store/Branch Operations Brand NAPA Auto Parts
Job ID R23_0000013382 Status Full time
The following section contains the primary responsibilities for this position.  Job holder is responsible for performing any other duties as assigned by management.  List the significant activities that support that function, for instance manage the annual store audit process. Where possible use language that ties the job back to the company mission and vision.
Monitors

store sales performance on a daily, weekly, monthly and year to date basis.

Identifies

problems and solve them effectively.

Develops good customer relations and maintains a high level of service to the customer.

Addresses customer sales/service questions quickly.

Supervises and coaches store employees.

Monitors and recognizes both good and unacceptable performance of employees.

Ensures proper processes and procedures are utilized to minimize inventory shrinkage.

Assures that merchandise is received in a timely, accurate manner and that it is put away in the stockroom in an appropriate manner.

Creates a safe work environment and that required HazMat training occurs in a timely fashion. Actively works at minimizing employee time loss due to Worker's Compensation injuries

Understands, interprets, and complies with Company policies.

Works closely with the District office (or District Manager) to maintain procurement card controls.

Builds relationships, and negotiates, with non-NAPA vendors on pricing, inventory and service.



Experience, Education, and Abilities:
HS Diploma or equivalent required.

Technical school, and/or college degree a plus.

Requires demonstrated leadership in the automotive after-market service industry, preferably an automotive parts department, dealership, jobber or retail establishment.

Have a working knowledge of the organization(s) the store services

Possess high character and always deals fairly with both employees and customers.

Provide strong leadership to the operation to create a high performance team via customer focus, open communication, a willingness to coach and provide feedback.

Possess personal drive, self-motivation and initiative to accomplish company goals.

Enjoy working with people in a fast-paced setting; be competitive yet has the ability to work calmly under pressure.

Insure proper maintenance and protection of Company store facilities, equipment, inventory and other physical assets of the Company.

Possess a willingness and ability to learn.

Possess analytical problem solving skills.

Capable of operating TAMS point-of-sale system and cataloging.

Able to use adding machine and process cash, check, and credit card transactions.
Work Environment:
While performing the duties of this position, the employee is exposed to fumes or airborne particles.

Able to speak clearly and listen attentively.

Able to work on feet (stand and walk) for entire assigned work shift.

Capable of lifting and moving parts and boxes of up to 60 pounds.

Able to repeatedly bend or stoop to floor-level shelves and able to reach upper shelves (eight feet) with use of stool or ladder when necessary.

Able to move engine blocks, core barrels, and other heavy equipment with moving aids designed to move such items, including hand trucks, barrel dollies, hydraulic lifts, etc.
Not the right fit?  Let us know you're interested in a future opportunity by joining our Talent Community onjobs.genpt.comor create an account to set up email alerts as new job postings become available that meet your interest!
GPC conducts its business without regard to sex, race, creed, color, religion, marital status, national origin, citizenship status, age, pregnancy, sexual orientation, gender identity or expression, genetic information, disability, military status, status as a veteran, or any other protected characteristic. GPC's policy is to recruit, hire, train, promote, assign, transfer and terminate employees based on their own ability, achievement, experience and conduct and other legitimate business reasons.
Genuine Voices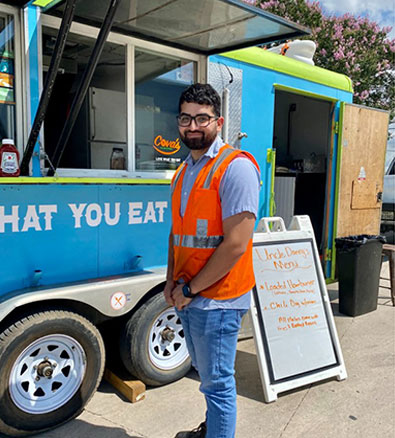 I love the fact that I am always learning. There's something going on all the time. It's definitely an exciting job.

Eberto Guerra

NAPA Stockroom Associate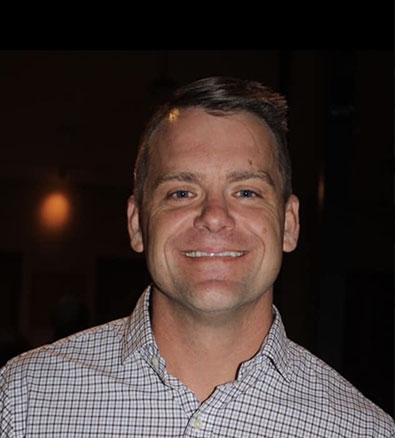 I have worked with Motion since I was 23 years old and was at a crossroads in my life on what I wanted to pursue as a career. A Warehouse Manager job came open and I applied twice before being hired. I had no clue what I was doing, but I was determined to learn and grow with Motion. I used any and all training opportunities available to me at Motion – classes and online learning. I am not special and anyone with the desire and determination to WIN can and always will be able to because Motion has all the resources needed to be successful. It is up to the individual in whatever position they are in to pick up these resources and move forward. I am very grateful for Motion and the opportunities available to me so that I may be successful in my career and take care of my family.

Evan Fleming

Motion Branch Manager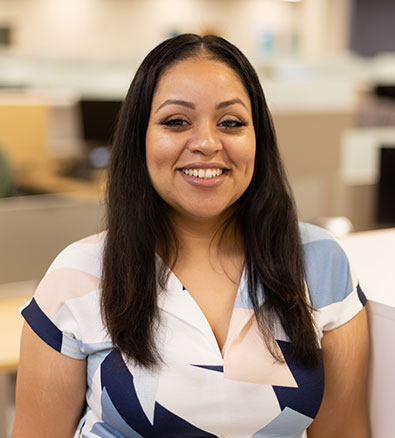 Into my 10th year with GPC, I still feel extremely energized and excited about what lies ahead. GPC has been a big part of my personal and professional growth and I am so thankful I work for such a great organization.

Princess Gray

GPC Supervisor - AR Payment Applications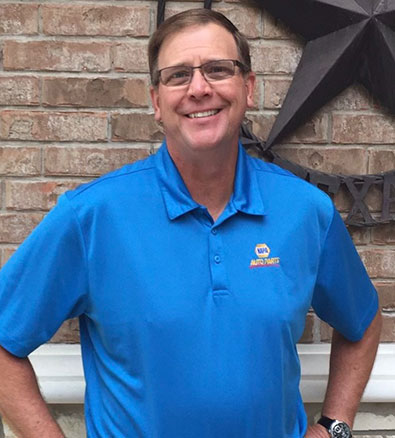 It's great to work for a company that you are not an employee number, you're part of a team that understands the values to be the best and be rewarded for taking care of your team. As a leader, my managers and I create the culture in our district and stores every day and I'm very proud what we have done and will continue to do here in Austin, TX.

Tim Wilks

NAPA District Manager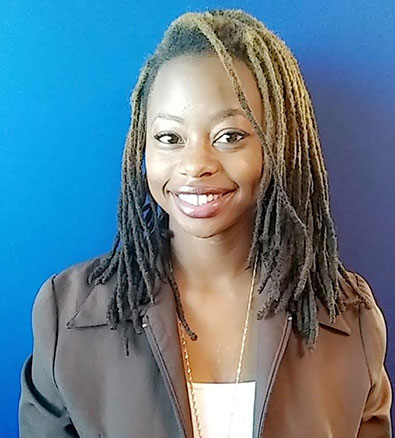 If I were to give advice to someone looking to apply here, I'd say have a strong work ethic, be determined, and be open to learning anything. We love people who have initiative and strive to learn.

Chelsea Antoine

GPC Employee Service Center Operational Support Specialist