Store-Area Manager
Albany, New York
Job Category Store/Branch Operations Brand NAPA Auto Parts
Job ID R23_0000010867 Status Full time
Salary: $70,000 annually
Job Description
We are seeking an experienced and high energy Area Manager to join our growing auto parts team. The Area Manager is primarily focused on implementing the sales strategy for Company owned stores in assigned Area to achieve maximum market penetration, drive market growth, and increase sales and profitability. If you seek a leadership position with opportunities to learn, train and grow even further, explore the potential in our Area Manager opportunity.
Responsibilities
Implement the sales strategy for the District in assigned Area. Develop, execute and administer sales performance enhancing metrics, monitor results against plan, and enhance results through adjustments to business plan.
Identify new customers and revenue opportunities for District, and implement strategies and initiatives to capture them.
Build store teams that consistently deliver high levels of customer service and business results. Coach team to achieve success in sales, profits and turnover.
Open new stores to drive growth in New Distribution Channels. Manage proposals and oversee all aspects of store and people development.
Develop and manage turnaround plan for under performing stores by assessing customer requirements and addressing operational and people issues.
Develop leads for new accounts, calling on key decision makers to present the value proposition of NAPA. Create RFP¿ s and proposals for potential accounts.
Build relationships with business owners/account decision makers.
Develop, implement and drive business initiatives related to improving distribution channels, including: assessing and pursuing mergers and acquisitions, managing the planning of store resets, managing store moves.
Accountable for achieving assigned financial objectives and quotas.
Manage assets of business including, but not limited to purchasing, receivables, equipment, fleet and inventory, including the disposal of old stock. Coach for improved performance.
Review and interpret financial and operating information. Make adjustments as appropriate take action based on projections to improve performance.
Conduct P&L reviews with company Store Managers. Assess performance and develop a plan of action as needed.
Actively lead the process to source, select and train new team members.
Build store bench strength through development of skills and careers.
Partner with HR in the areas of hiring, development, coaching and promotional opportunities.
Demand high standards of performance. Ensure appropriate standards are met as relates to employee coaching, discipline documentation, and terminations.
Qualifications
A 4 year degree or equivalent Automotive Aftermarket experience.
Solid knowledge of NAPA store operations.
Demonstrated ability to grow customer base to consistently meet or exceed sales and profit quotas.
Direct store experience required. P & L analysis experience preferred.
Sales driven and customer focused.
Strong analytical/problem solving skills.
Ability to multi-task, prioritizes, and leverage electronic communications.
Effective written and verbal communication skills.
Strong sense of urgency.
Not the right fit?  Let us know you're interested in a future opportunity by joining our Talent Community onjobs.genpt.comor create an account to set up email alerts as new job postings become available that meet your interest!
GPC conducts its business without regard to sex, race, creed, color, religion, marital status, national origin, citizenship status, age, pregnancy, sexual orientation, gender identity or expression, genetic information, disability, military status, status as a veteran, or any other protected characteristic. GPC's policy is to recruit, hire, train, promote, assign, transfer and terminate employees based on their own ability, achievement, experience and conduct and other legitimate business reasons.
Genuine Voices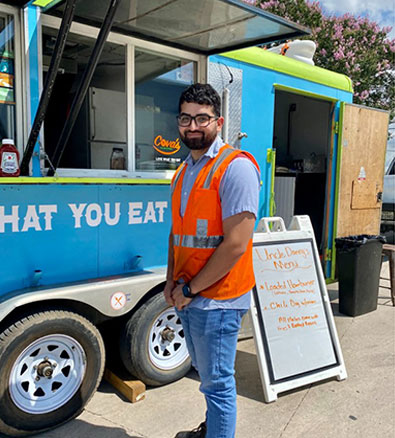 I love the fact that I am always learning. There's something going on all the time. It's definitely an exciting job.

Eberto Guerra

NAPA Stockroom Associate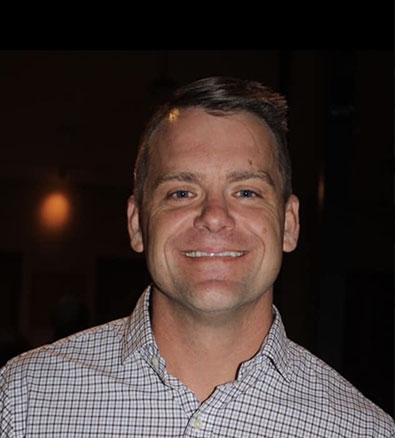 I have worked with Motion since I was 23 years old and was at a crossroads in my life on what I wanted to pursue as a career. A Warehouse Manager job came open and I applied twice before being hired. I had no clue what I was doing, but I was determined to learn and grow with Motion. I used any and all training opportunities available to me at Motion – classes and online learning. I am not special and anyone with the desire and determination to WIN can and always will be able to because Motion has all the resources needed to be successful. It is up to the individual in whatever position they are in to pick up these resources and move forward. I am very grateful for Motion and the opportunities available to me so that I may be successful in my career and take care of my family.

Evan Fleming

Motion Branch Manager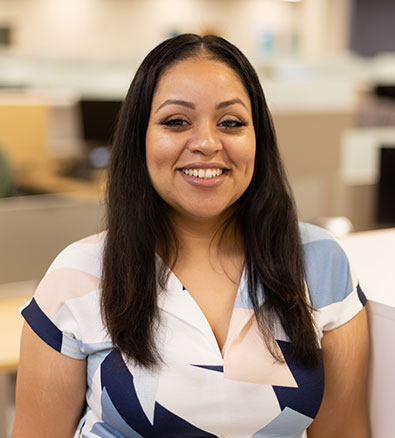 Into my 10th year with GPC, I still feel extremely energized and excited about what lies ahead. GPC has been a big part of my personal and professional growth and I am so thankful I work for such a great organization.

Princess Gray

GPC Supervisor - AR Payment Applications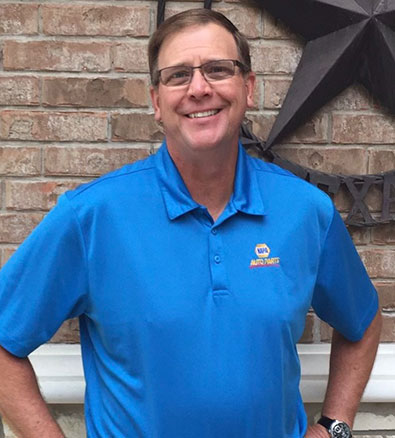 It's great to work for a company that you are not an employee number, you're part of a team that understands the values to be the best and be rewarded for taking care of your team. As a leader, my managers and I create the culture in our district and stores every day and I'm very proud what we have done and will continue to do here in Austin, TX.

Tim Wilks

NAPA District Manager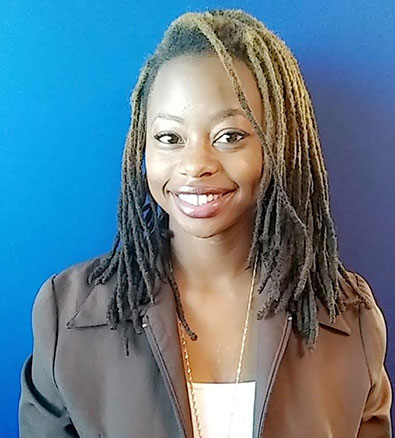 If I were to give advice to someone looking to apply here, I'd say have a strong work ethic, be determined, and be open to learning anything. We love people who have initiative and strive to learn.

Chelsea Antoine

GPC Employee Service Center Operational Support Specialist